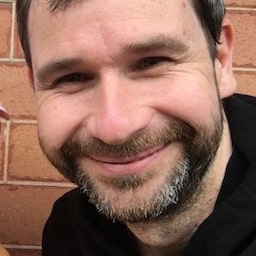 Matthew James Taylor
Hi, nice to meet you, my name is Matthew James Taylor.
I created this website to share my passions of art, design, web development, and architecture.
I have been building websites professionally for over 20 years.
My personal website (the one you're reading now) is over 23 years old and it's where I publish my web design tips, layouts, and other experiments.
I am also an artist.
My Dad was a professional artist and art teacher so I have been drawing and painting from the moment I could pick up a pencil (40+ years).
I created several comic strips and my Ogga the Cane Toad strip was published in the Observer Times, and The Independent newspapers in Queensland, Australia.
Over the last 20 years, I have been keeping in touch with my creative side by life drawing at various venues around Sydney, Australia, and studying human anatomy, portraiture, and classical drawing at Julian Ashton Art School.
I like exploring the junction where technology and creativity meet.
One interesting fact about me is I have a form of grapheme-color synesthesia which is where I see letters and numbers as colors. This also helps me find four-leaf clovers!
If you would like to know more contact me.
Next up:
About this website ›
See my life drawings ›
Recent Posts By Matthew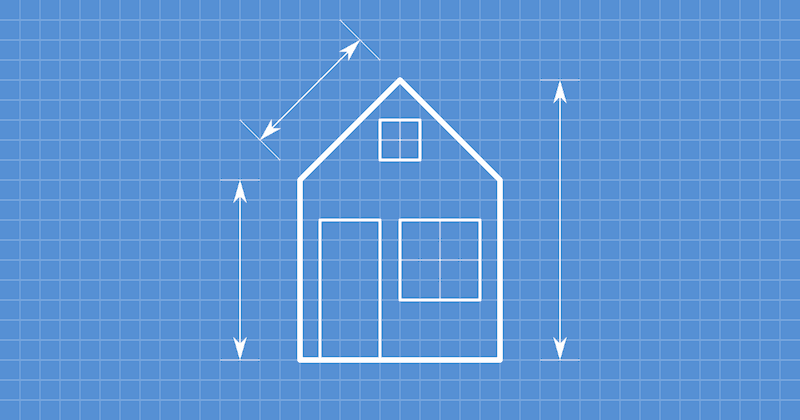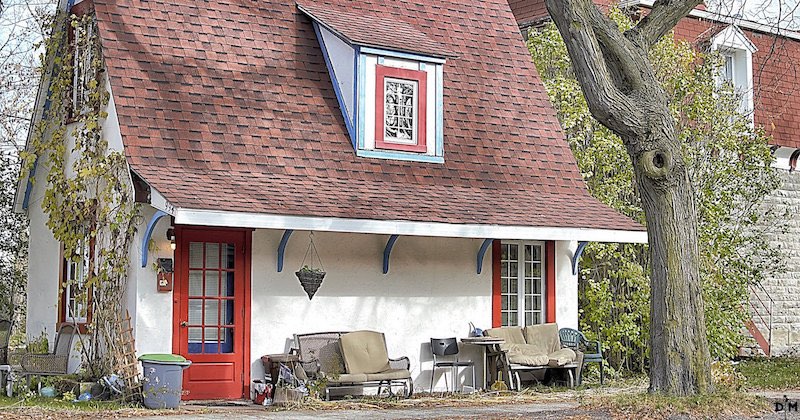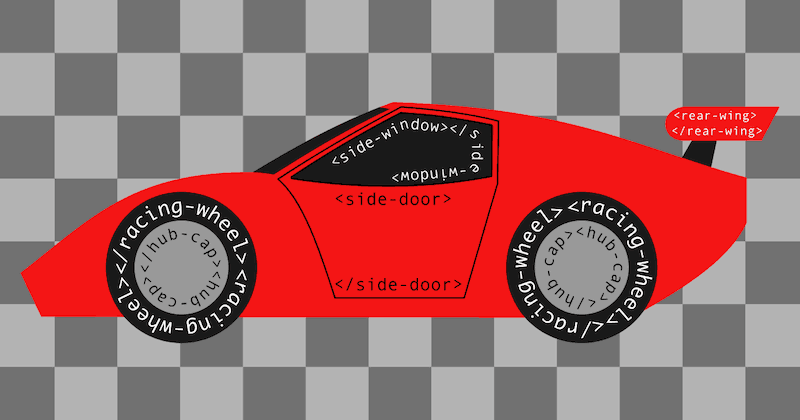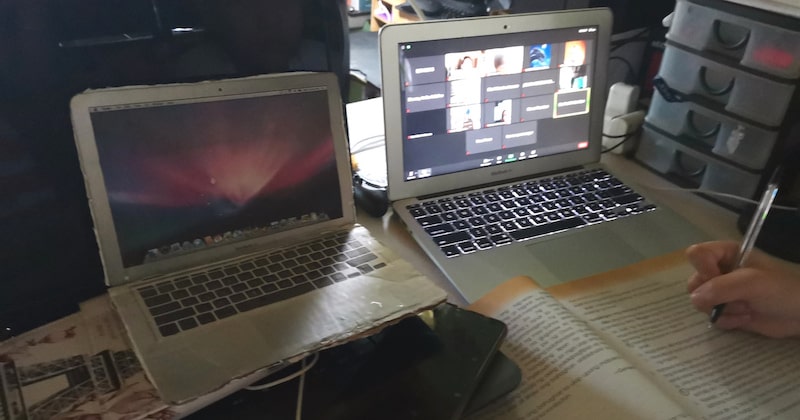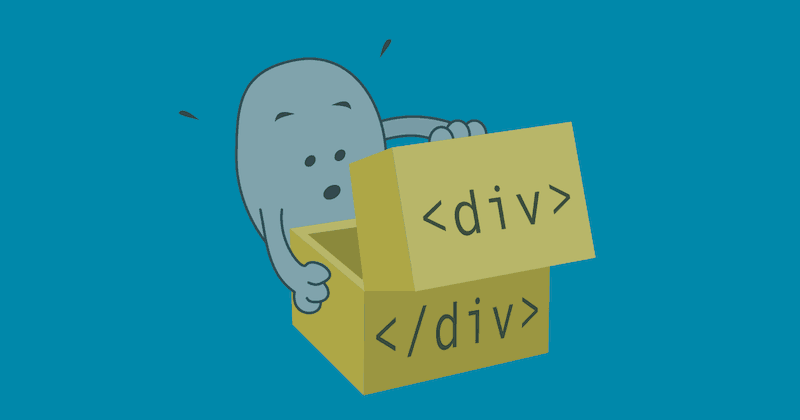 Equal-Height Columns (CSS Grid, Flexbox, Floated Containers, & Table Methods)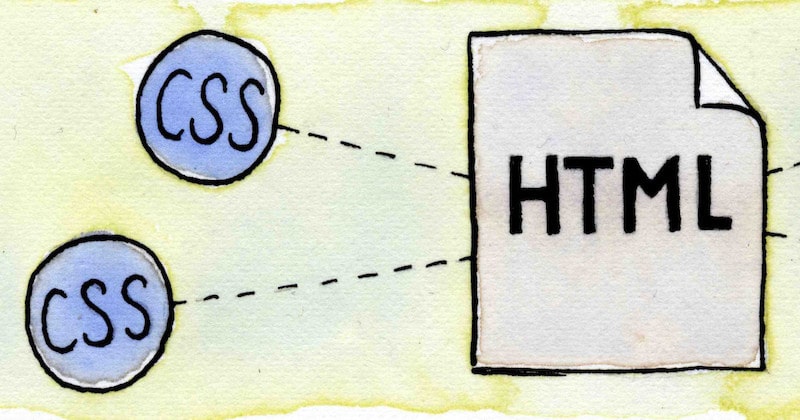 How to add CSS to HTML (With Link, Embed, Import, and Inline styles)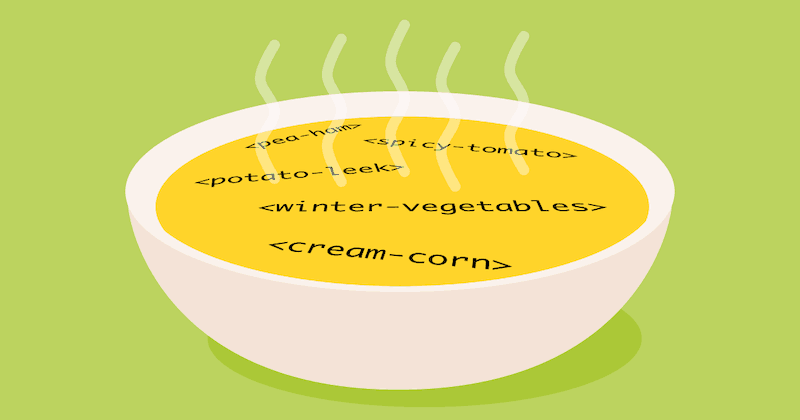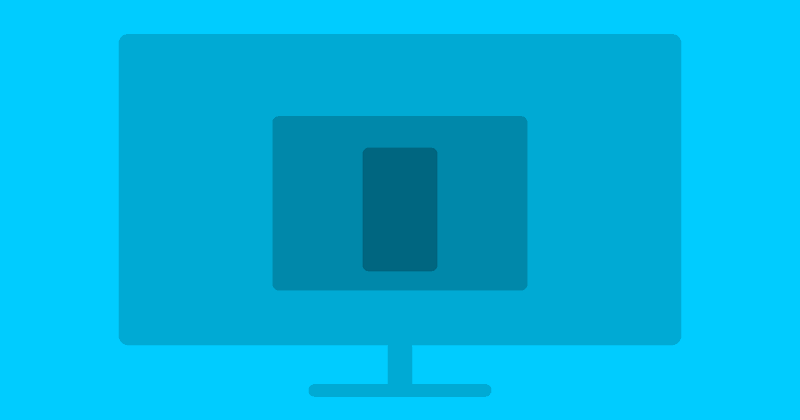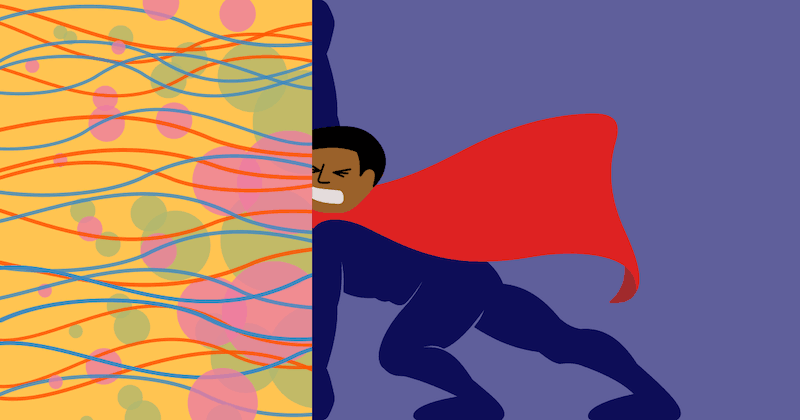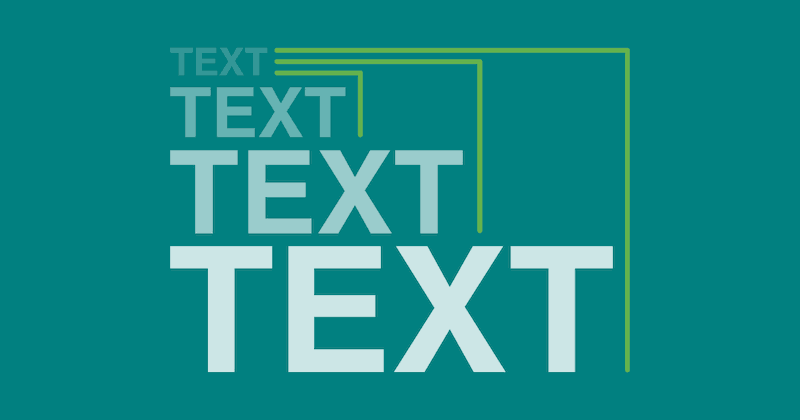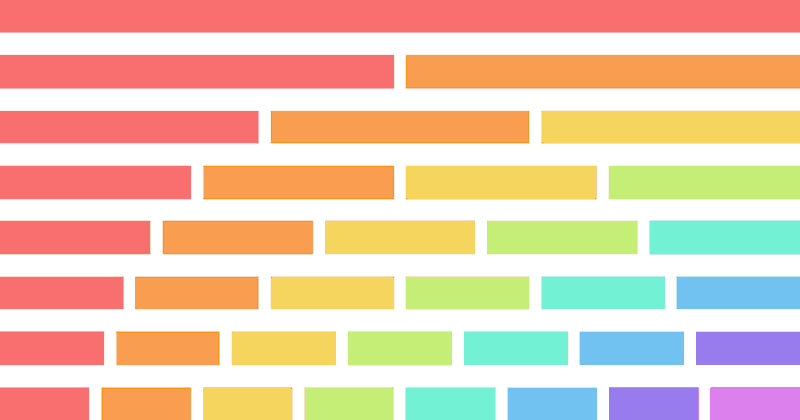 Responsive Columns: Build Amazing Layouts With Custom HTML Tags
3-Meter Wide Driveway Houses (Examples, Photos, & Floor Plans)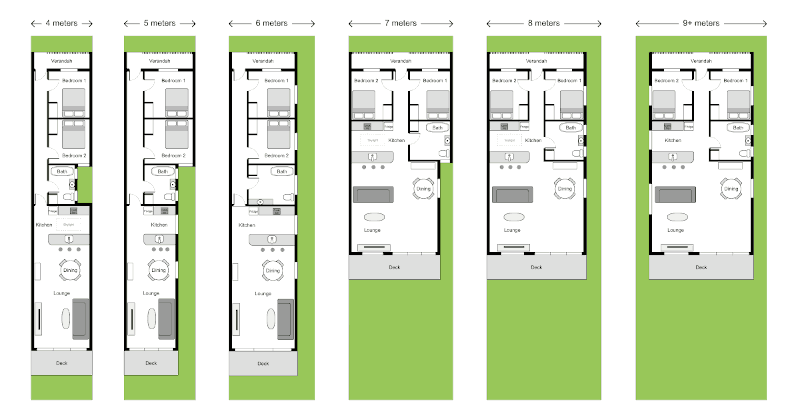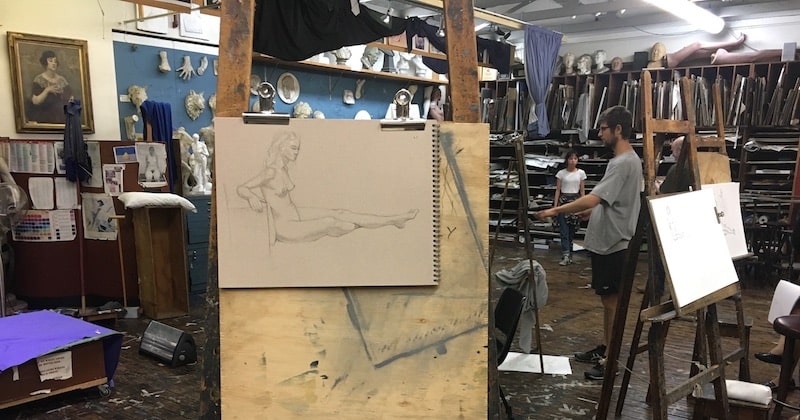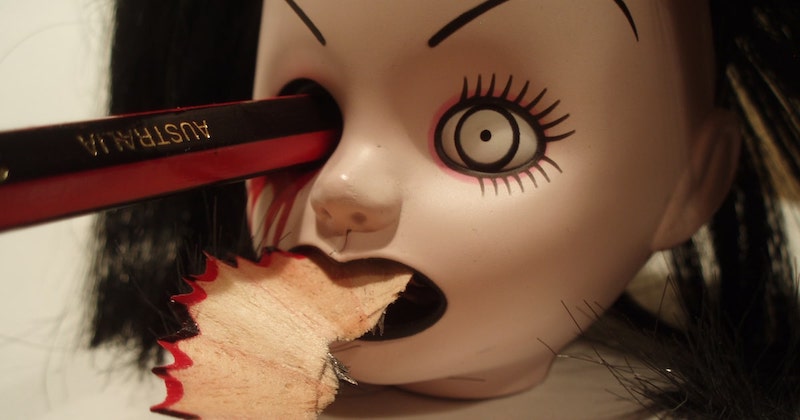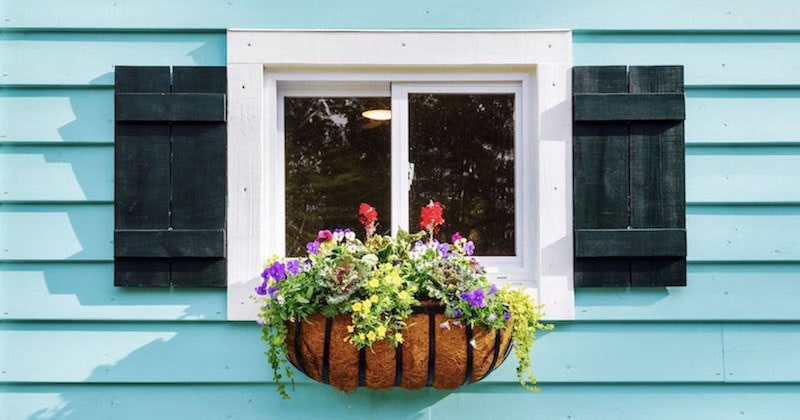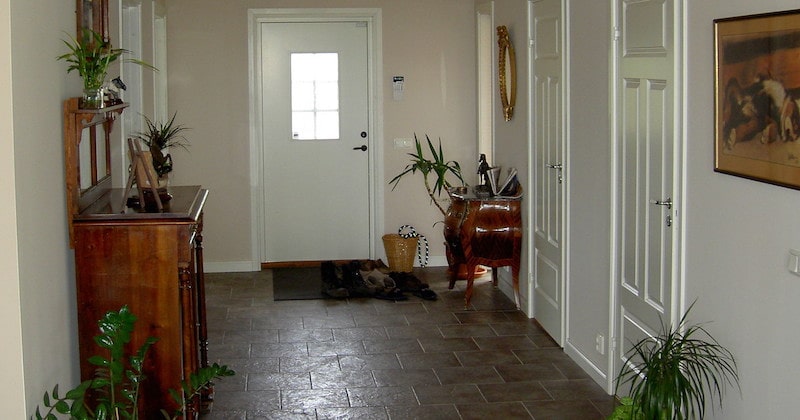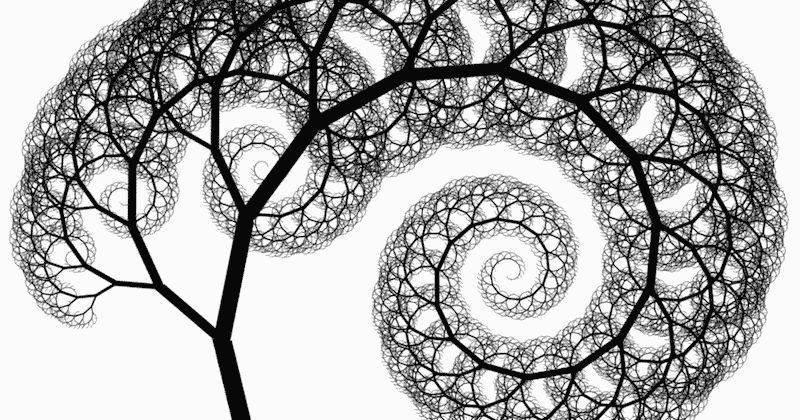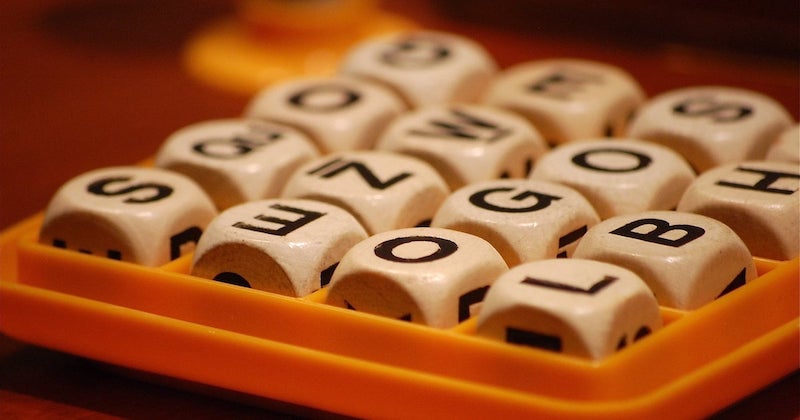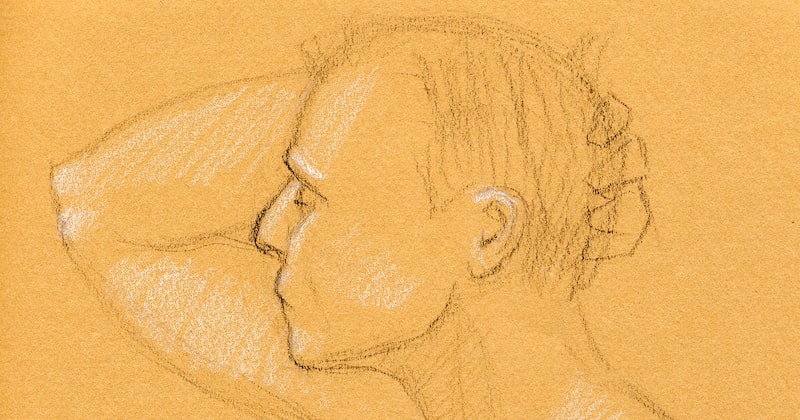 Charcoal Life Drawing (Plus White Charcoal Pencil on Toned Paper)