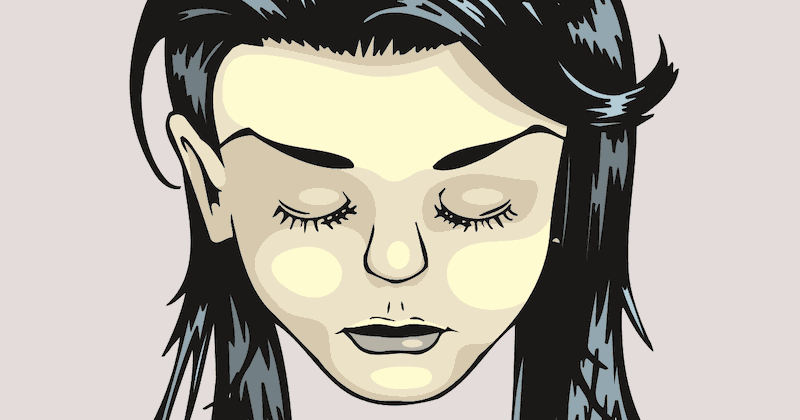 Art by Matthew James Taylor
(Paintings, Drawings, Digital Art, & More)
I've been creating art all my life.
It's in my blood.
My Dad was a professional artist and private art teacher and he inspired me creatively from an early age.
I started drawing as soon as I could pick up a pencil and I have never looked back...
This website is my online art gallery where you will find a wide range of art including cartoons, realistic portraits, paintings, drawings, illustrations, and much more.
My inspiration comes from a variety of places; my day to day thoughts, obscure observations, my imagination, from science, music, and my dreams.
I hope you enjoy wandering through my world:
Vector Art
I love how precise and clean vector illustrations are, it gives me such joy!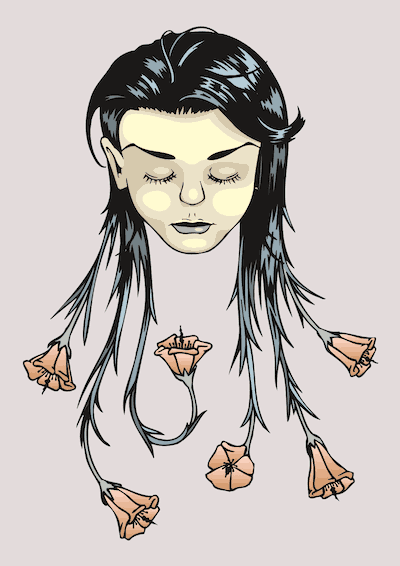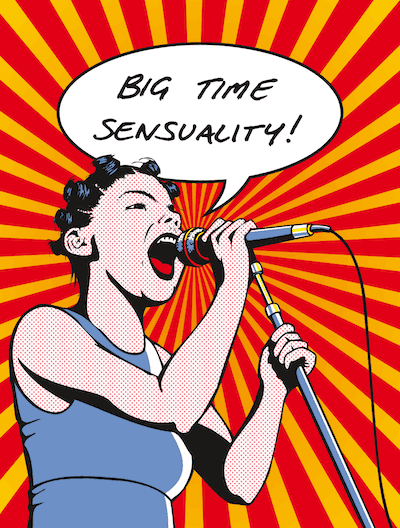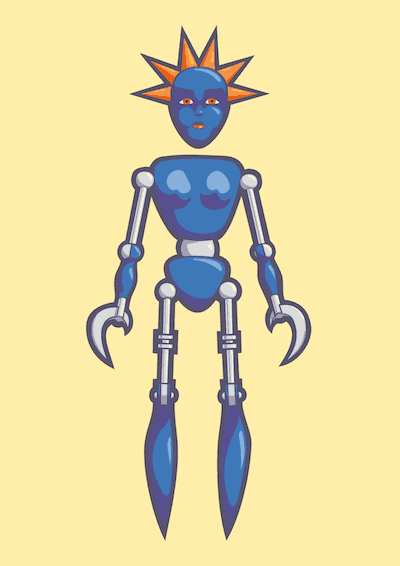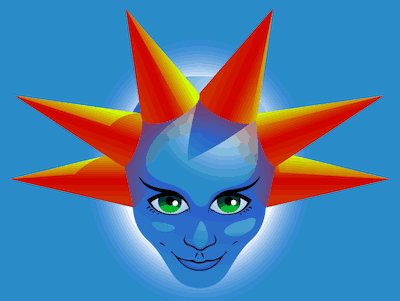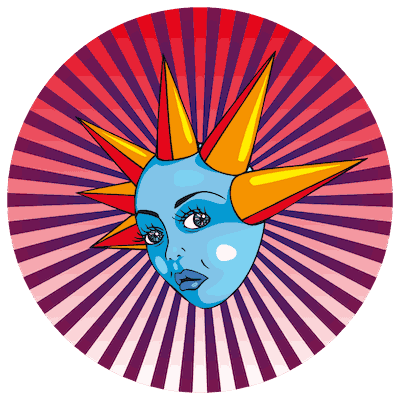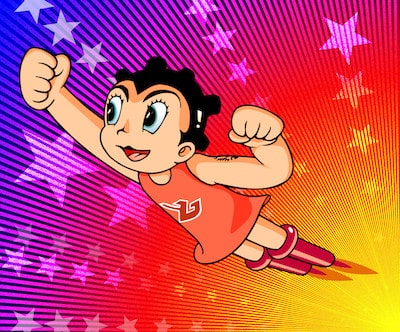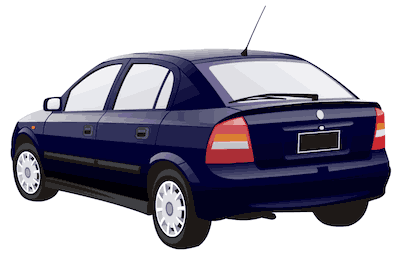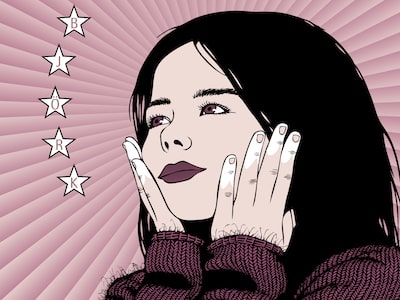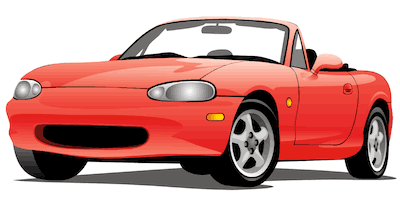 Paintings
Watercolor paintings
Of all the painting mediums, watercolor is my favorite. I love the soft colors and the random, happy accidents you get around drying paint edges.
I especially love combining watercolor with black ink line work.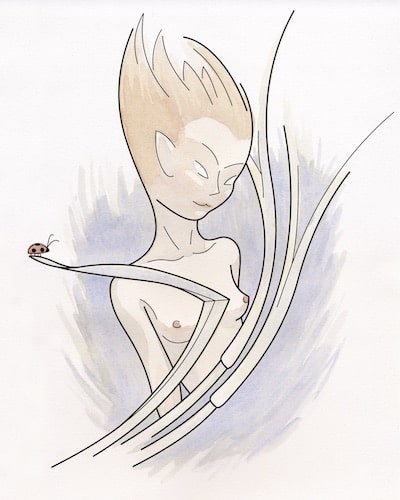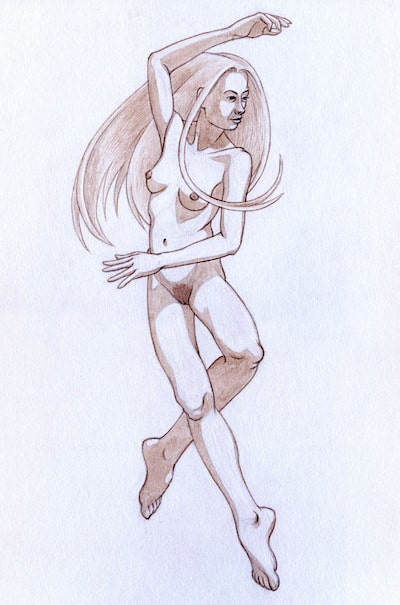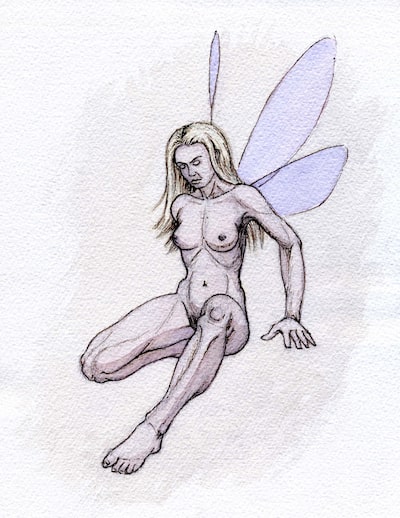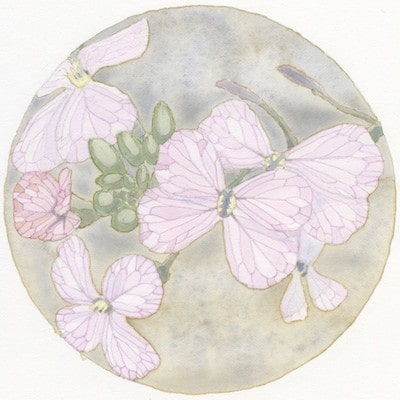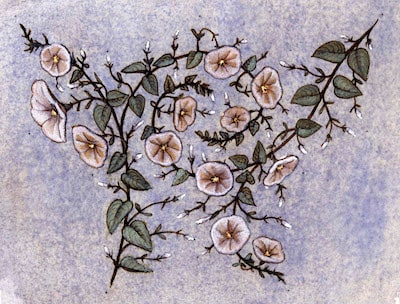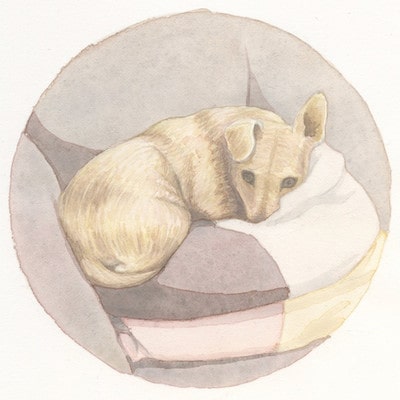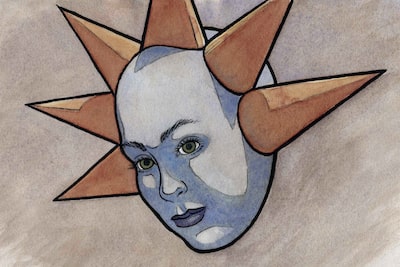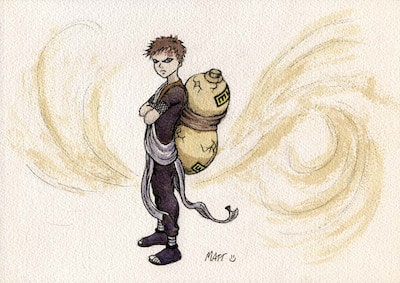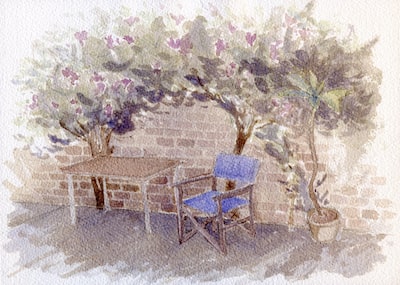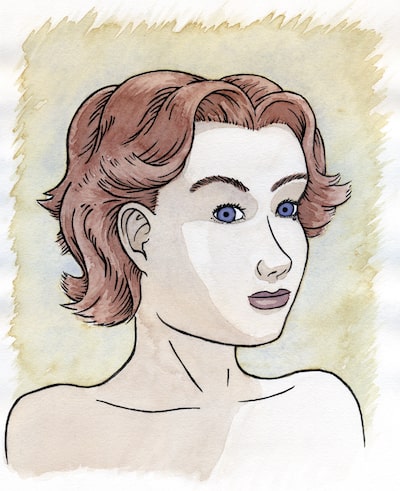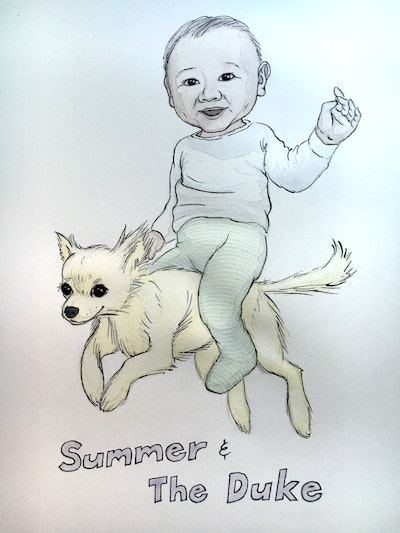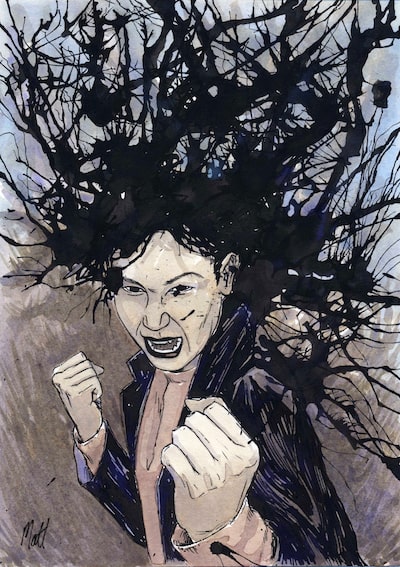 Gouache paintings
There's something about gouache that makes it feel like the perfect medium for still life paintings, at least that's what I use it for.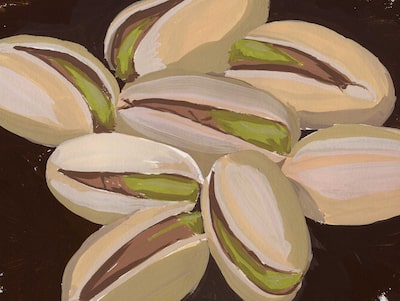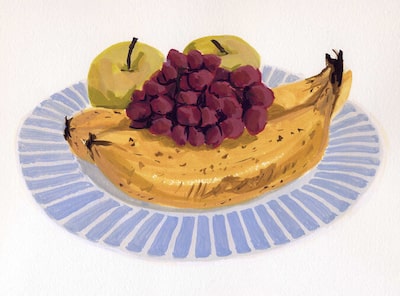 Oil paintings
Despite my Dad being an oil painting teacher I don't have many oil paintings of my own. I think it's because oils are such a messy medium. I like to keep my hands clean! ;)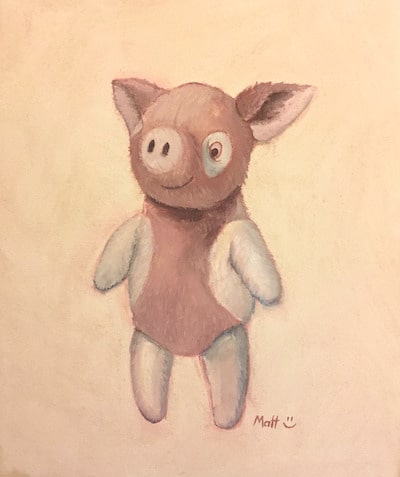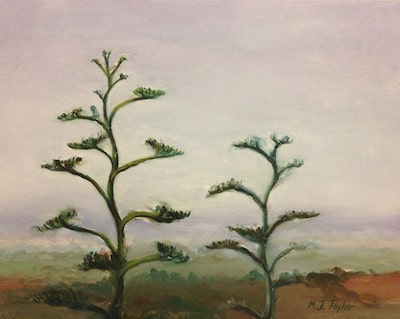 My optical illusion mural (Trompe-l'œil)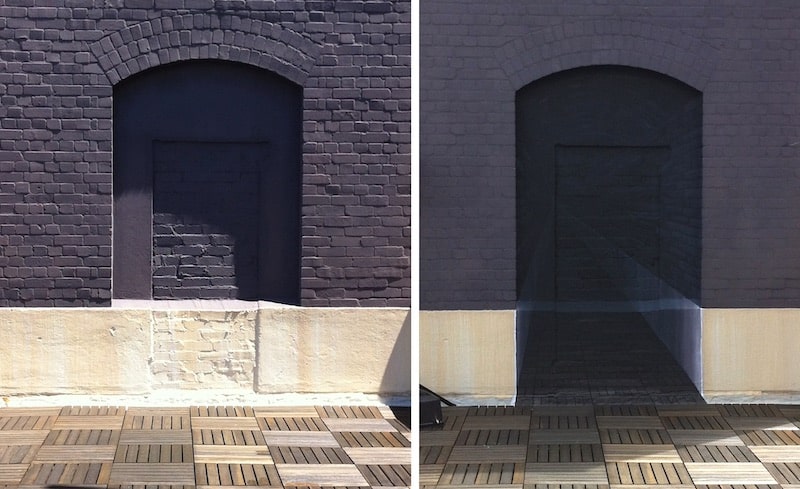 I always wanted to paint one of these murals that tricks the eye into thinking that it's 3D.
This painting was done inside a slightly recessed archway which helped to give the illusion of depth. Towards the bottom, the wall comes forward almost flush with the surrounding bricks and it forms a little shelf — unfortunately this catches the light and ruins the effect a bit.
I'm really happy with the perspective of the wooden floor — this was the last part to be painted and it 'popped' when it was done.
Drawing
Drawing is my main love. It entertains me, plus it helps me think and understand the world. I'd be lost if I couldn't draw.
Drawings of trees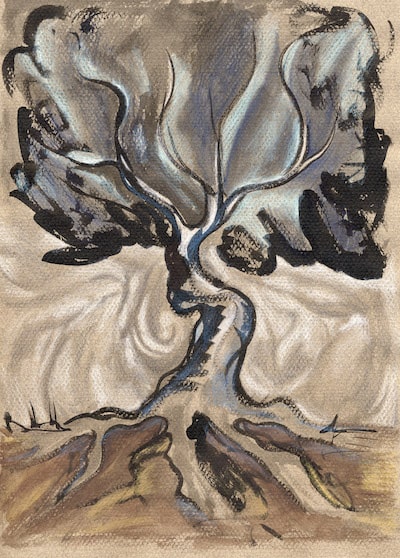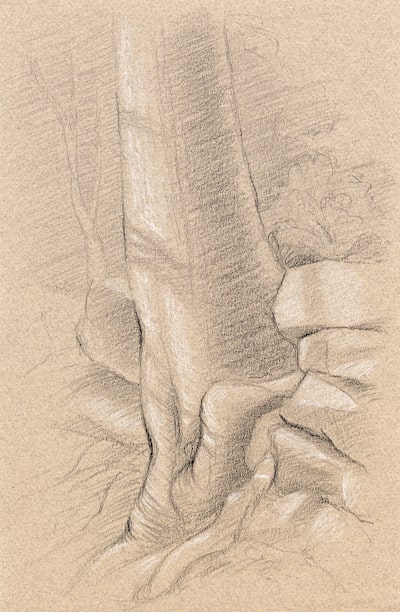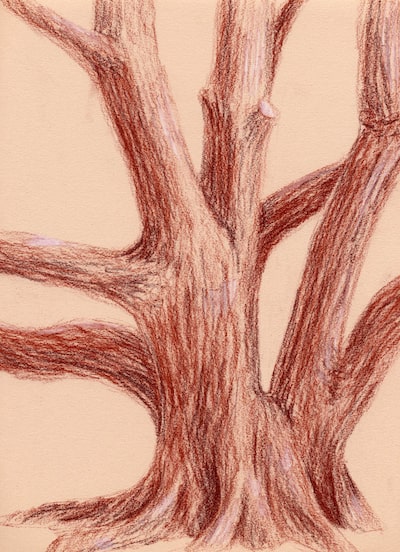 Did you know there are different ways to sharpen a pencil and multiple points you can carve? See my article: The Art of Sharpening Pencils for all the details on sharpening styles and techniques.
Colored pencil drawings
I love to draw simple little pictures in colored pencil, the bright colors make me happy.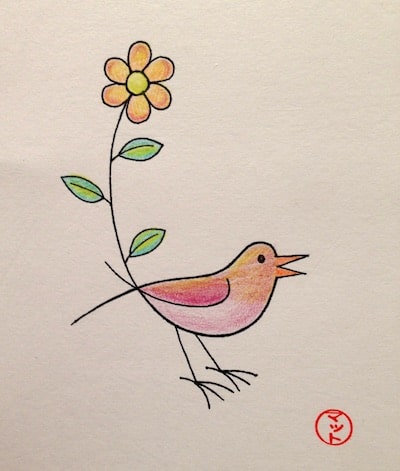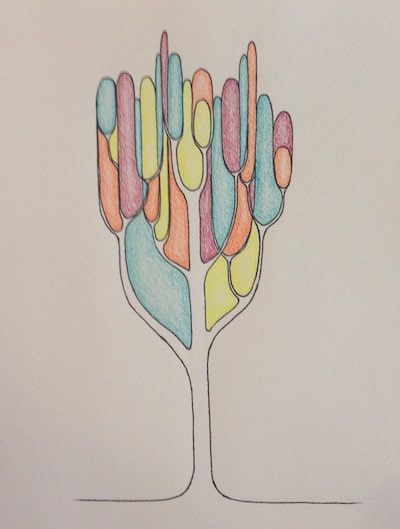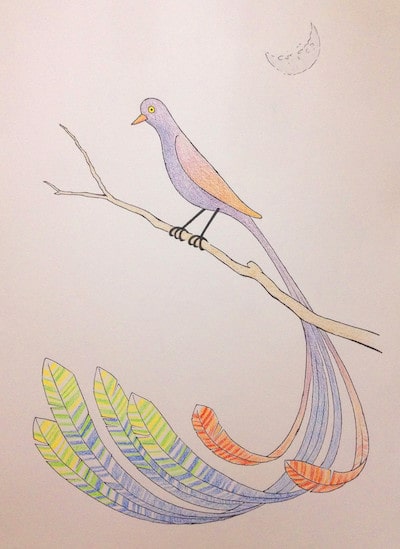 Doodles
Just some random works that have no aim or purpose.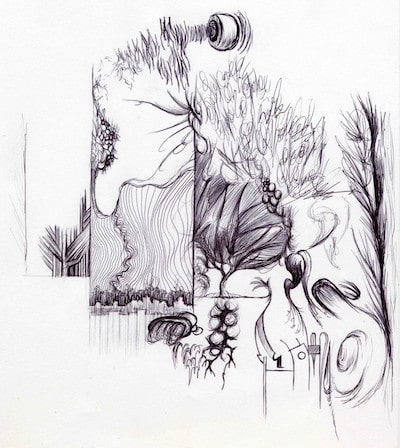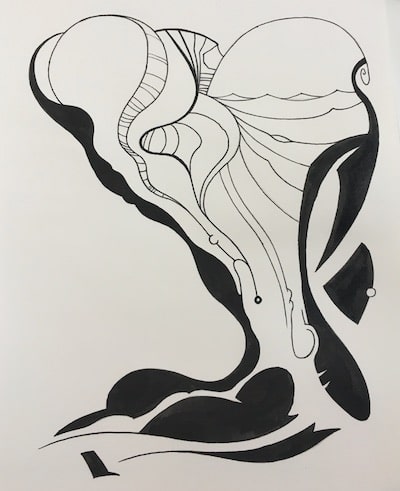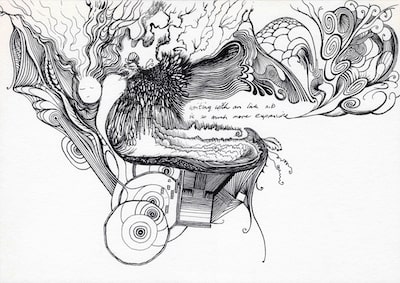 Life drawing
I have been attending life drawing classes for more than 20 years and I've amassed quite a collection of drawings. Charcoal is my favorite medium but I love to try them all from time to time.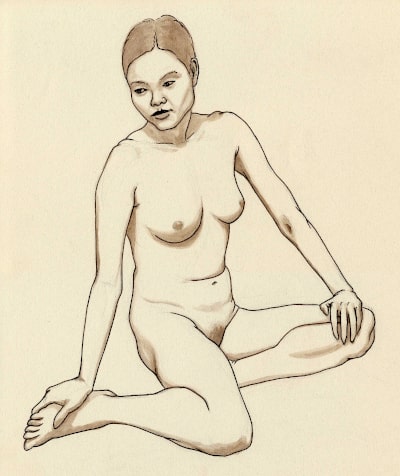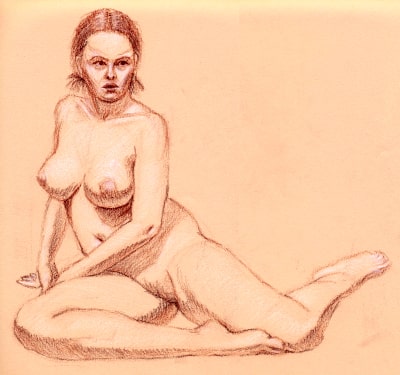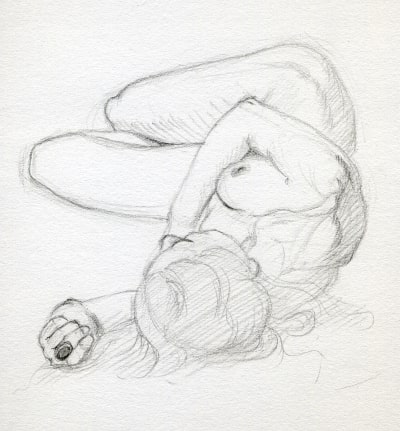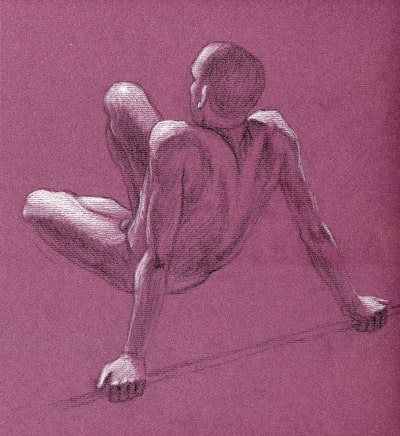 Want to know more about life drawing? Check out my article: Life Drawing: The Complete Guide to see what equipment and mediums I use and to learn a few drawing tricks.
You can also buy my life drawings on OpenSea as NFTs.
Drapery drawing
Drapery is the study of the folds of clothing and fabric.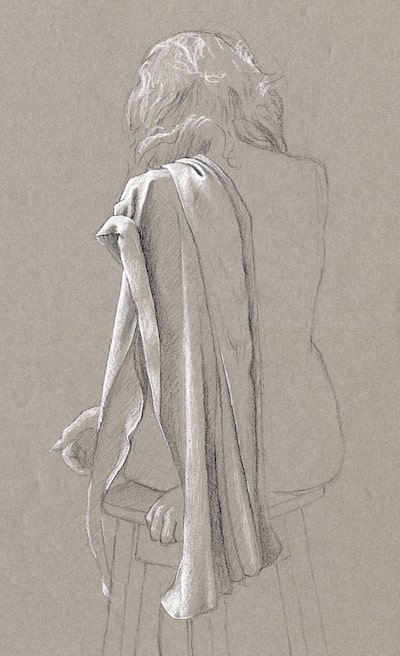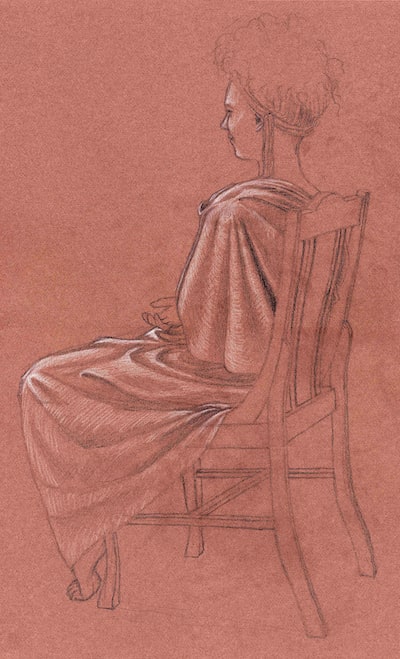 Portraiture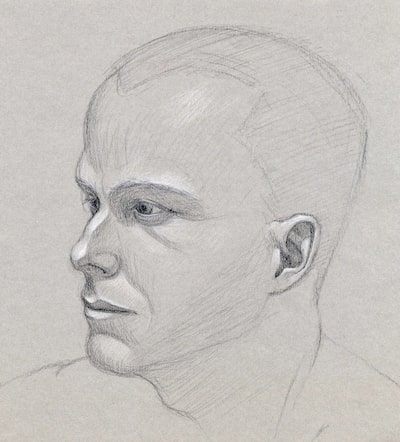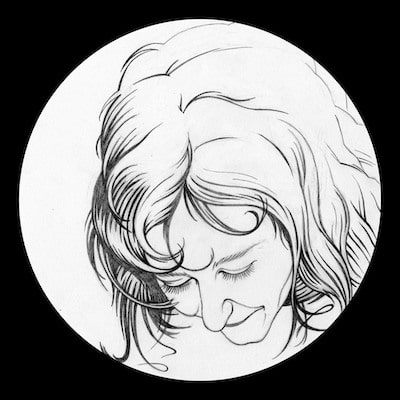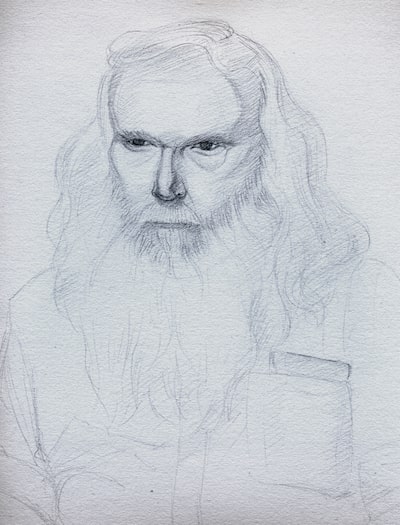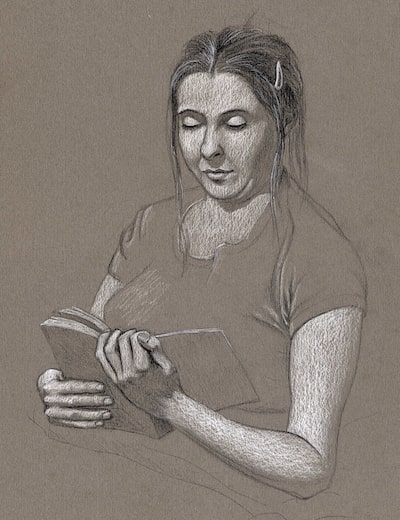 Other drawings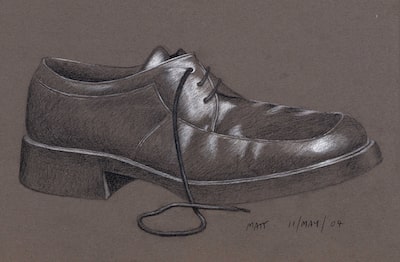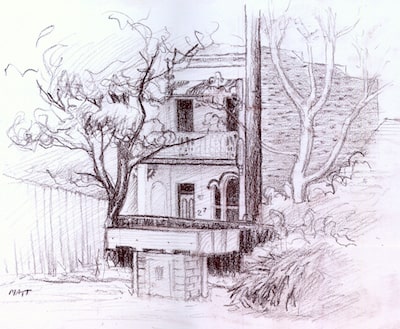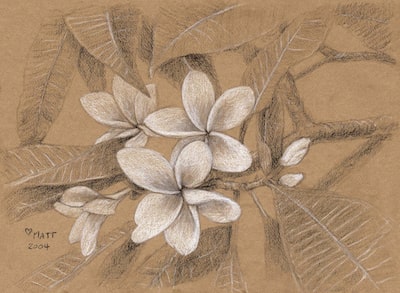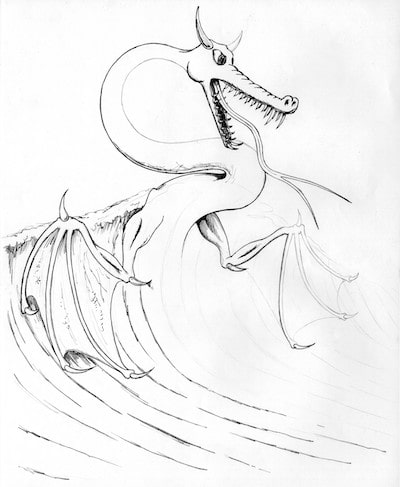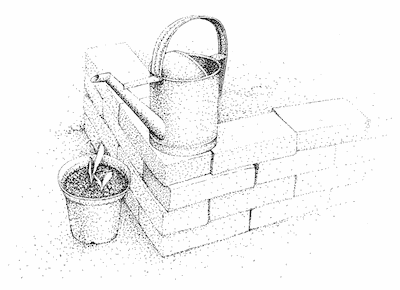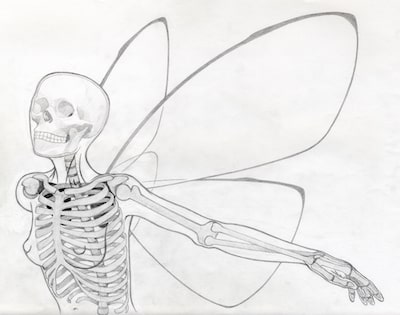 Character Design
I have created quite a few cartoon characters over the years, mainly for use in my comic strips. It's interesting to see the thought processes that go into the creation of a character. Click to learn more about Ogga and Mr Frontbum: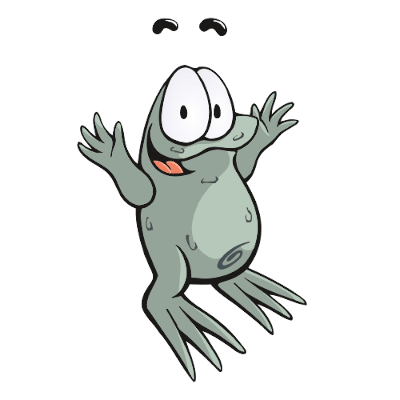 Fractal Art
Fractals are so fascinating to me, they're so simple yet so complicated at the same time. It's like they sit somewhere in between order and chaos which is the most interesting place to be. Their organic and repetitive shapes lend themselves well for use in art: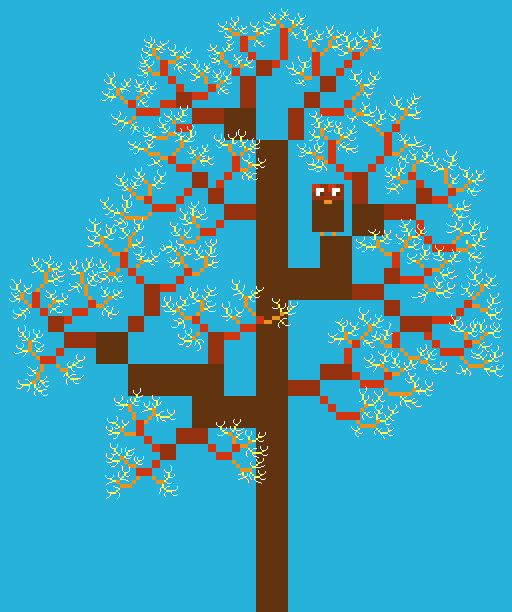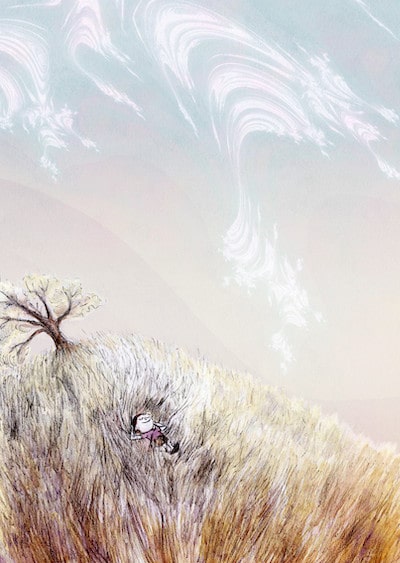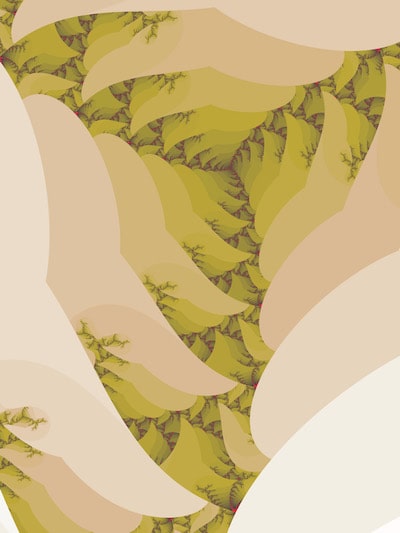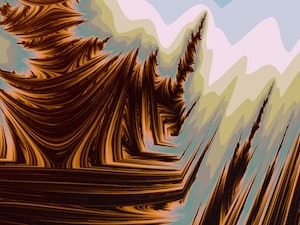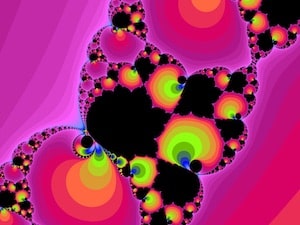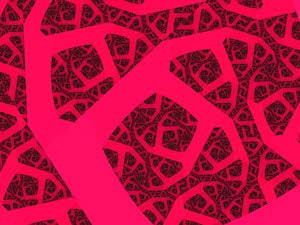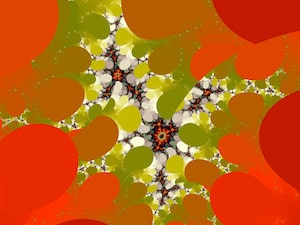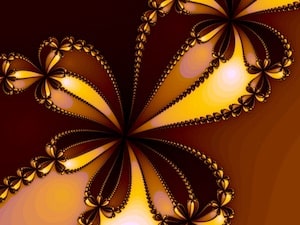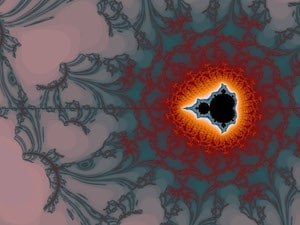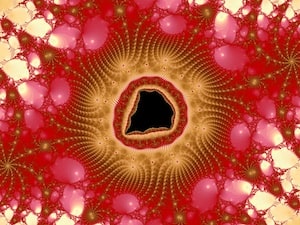 You can buy my fractal art NFTs on OpenSea.
Digital Art
Most art is digital nowadays, particularly if you're looking at it on a screen (like you are right now). The following pieces were created with Photoshop: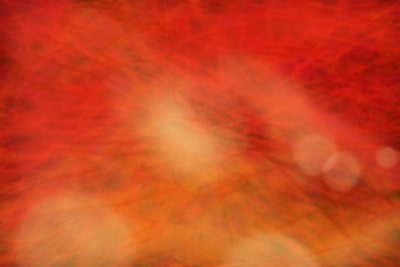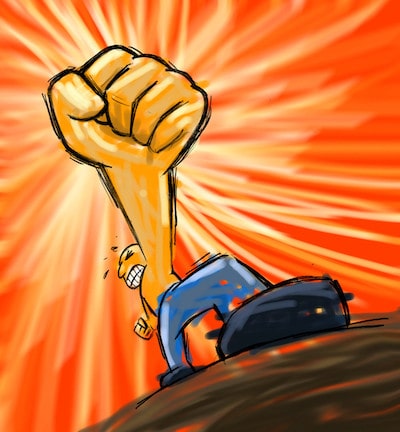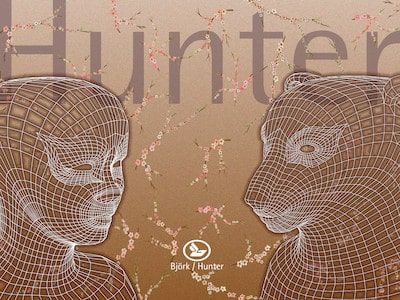 Comics
I loved reading comic strips when I was a kid. I particularly loved Footrot Flats by Murray Ball and Swamp by Gary Clark. They were the inspiration behind me creating my comic strips.

Do you love reading comics? Then check out my Ogga the Cane Toad comic strips and Graeme Frontbum's Pet World too.
Graphic Design
I've done a lot of graphic design over the years but mostly for my own projects.
Logo design
I love designing logos but it can take a lot of effort to come up with a solid one. You need to strike the right balance between simple and unique without it looking too cliché.
Here are a few of my creations: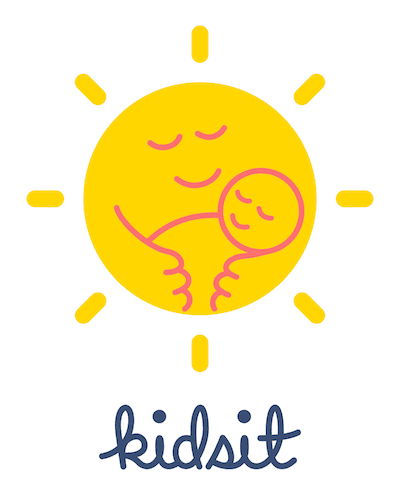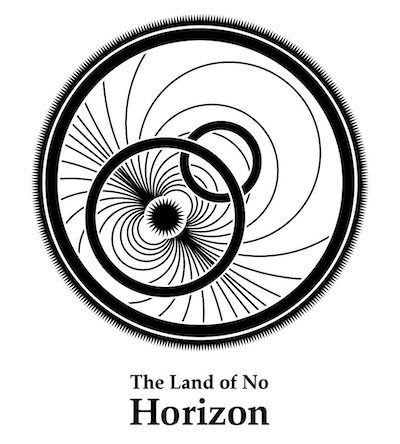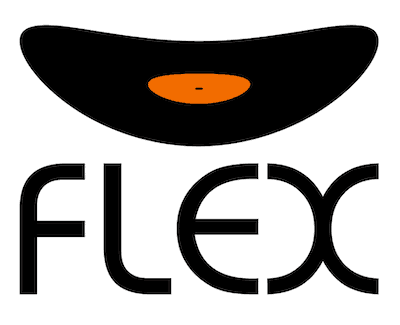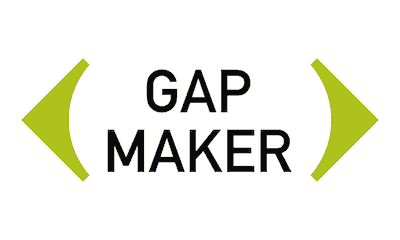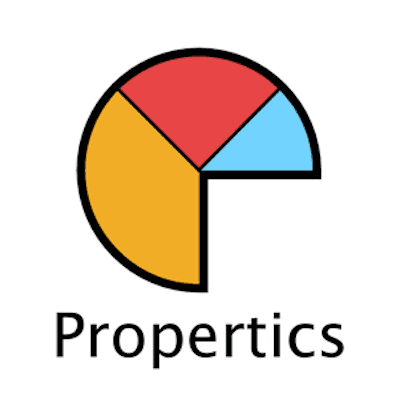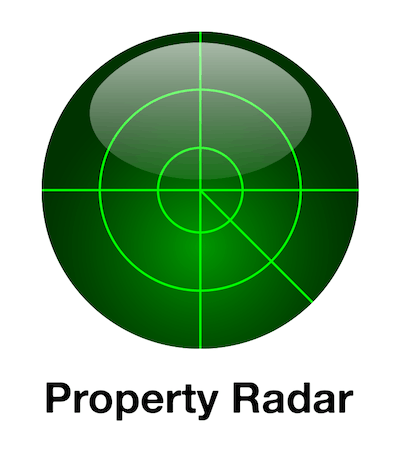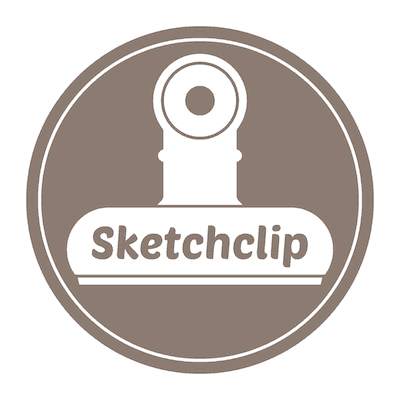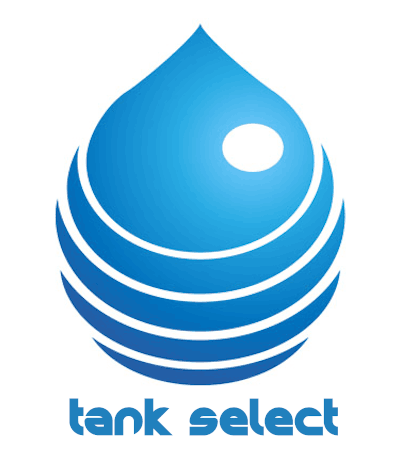 Book covers
I've written two books and I did the graphic design for them too.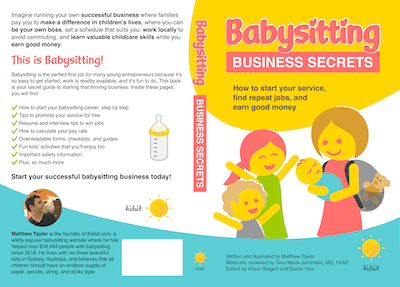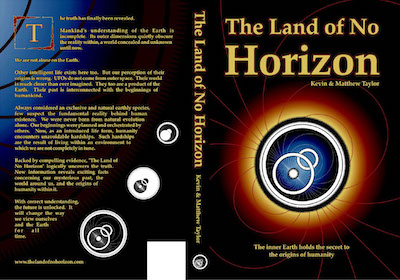 You can buy my babysitting book on Amazon as a full-color paperback or an ebook.
Book illustration
I kept notes in my phone of all the funny things my kids said when they were young, later when I wrote my babysitting book I used their quotes for the illustrations: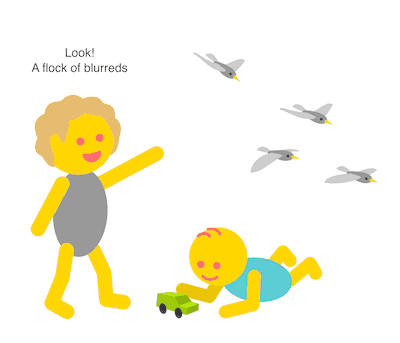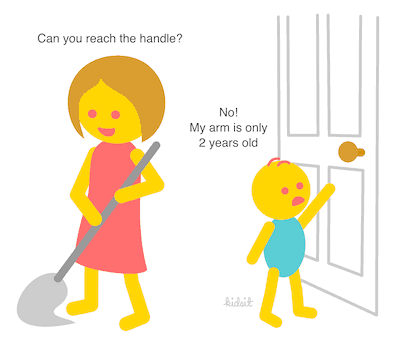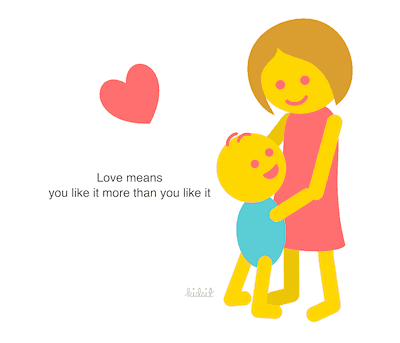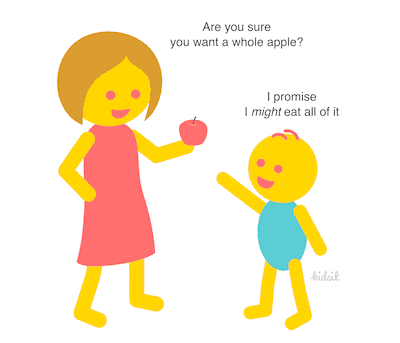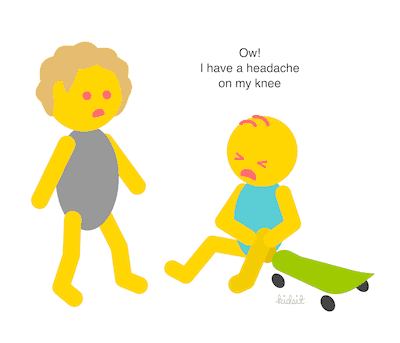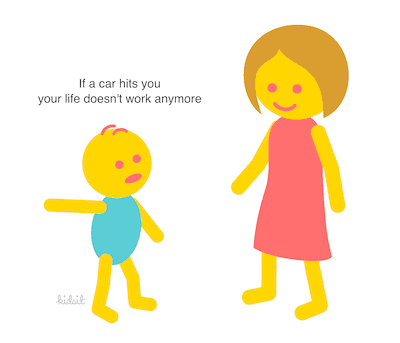 That was a brief walk through some of my art.
I hope you enjoyed it.
Articles About Art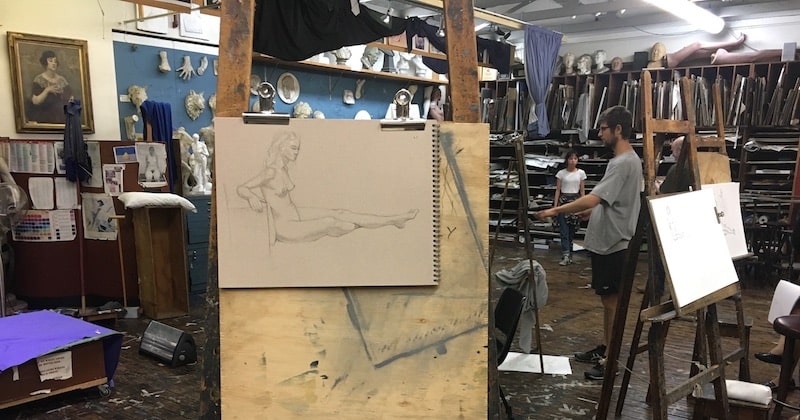 Life Drawing: The Complete Guide (Illustrated)
Art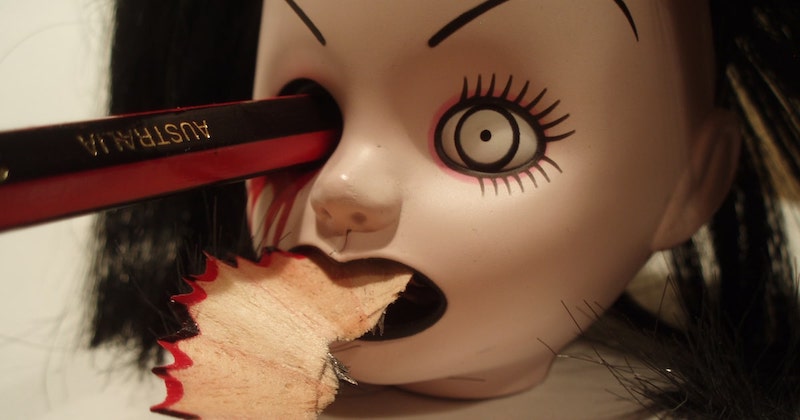 The Art of Sharpening Pencils (Styles & Techniques)
Art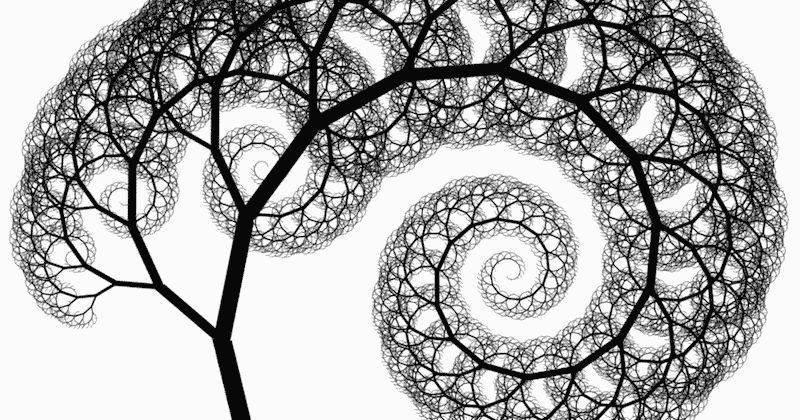 Create Fractals With This Amazing Recursive Drawing Tool
Art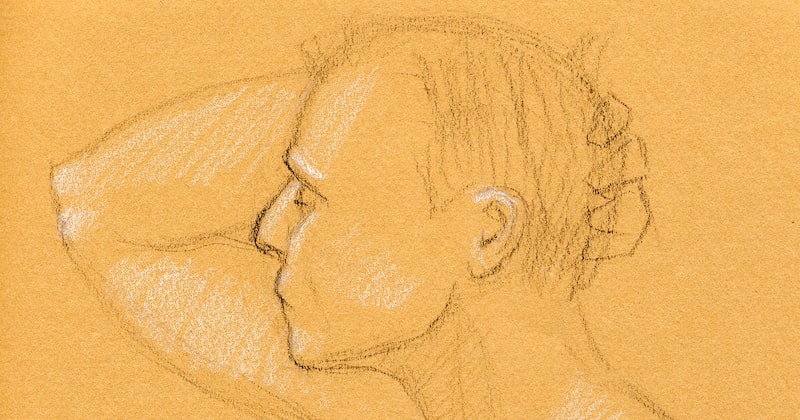 Charcoal Life Drawing (Plus White Charcoal Pencil on Toned Paper)
Life drawing
Graphite Pencil Life Drawing (Rendering & Sketch Examples)
Life drawing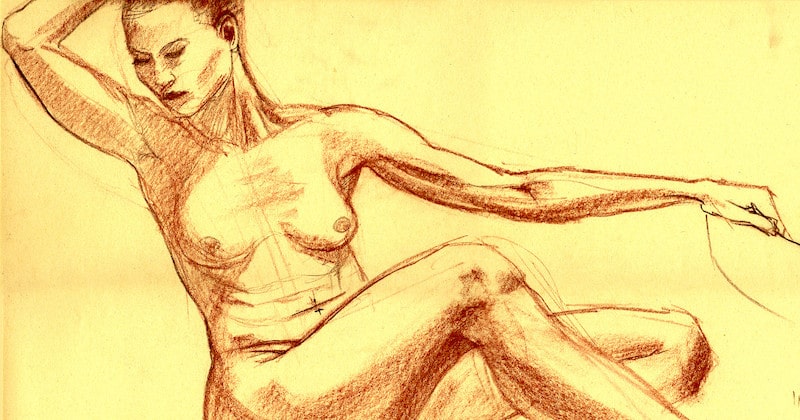 Chalk Life Drawings (Conté Crayon Vs Chalk Pencil)
Life drawing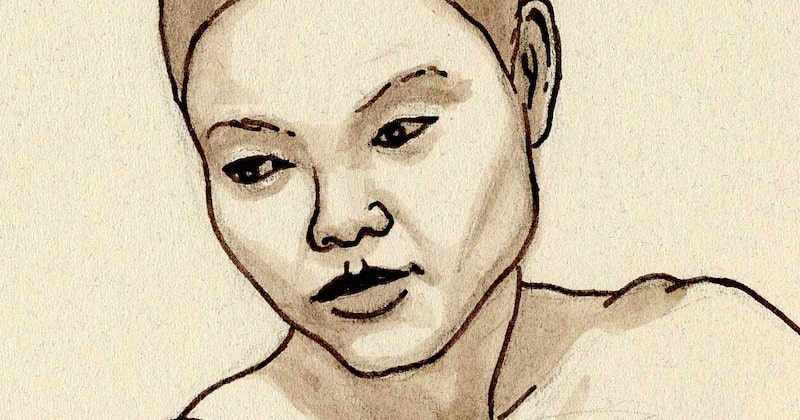 Ink Life Drawing (6 Experiments with Nibs & Brushes)
Life drawing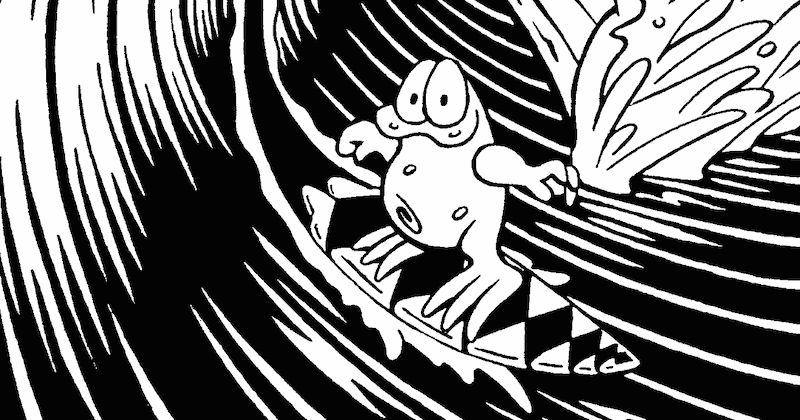 Ogga The Cane Toad (85 Comic Strips)
Comics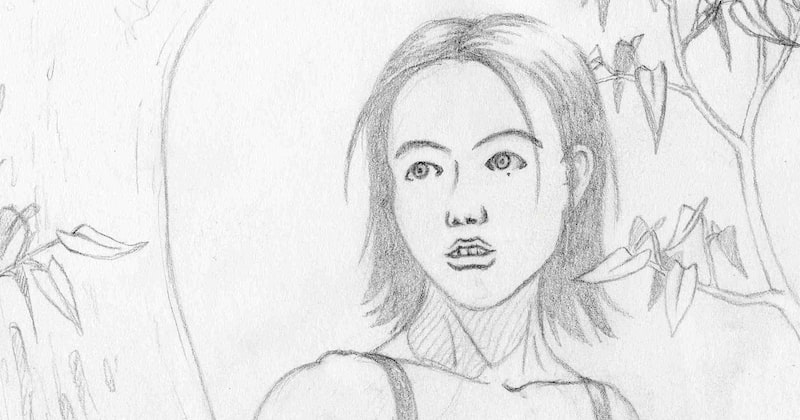 Soul Search (2 Page Graphic Story)
Comics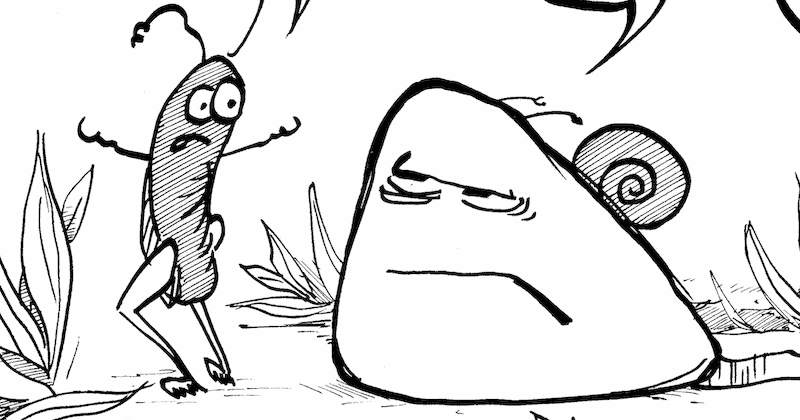 The Bug Insects (4 Comic Strips)
Comics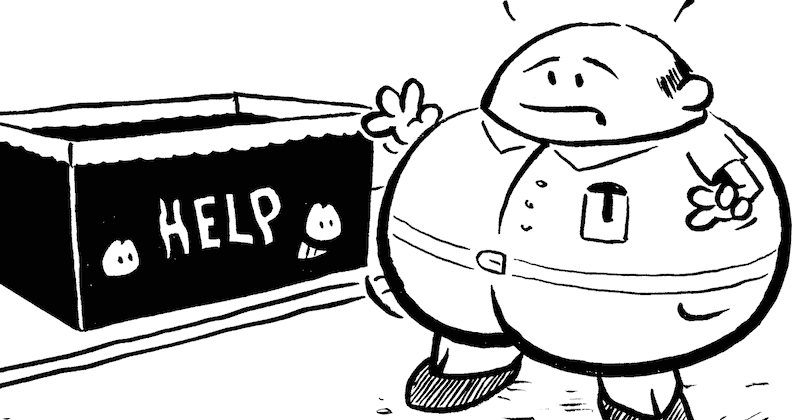 Graeme Frontbum's Pet World (14 Comic Strips)
Comics