Table of contents
I've written, illustrated, and self-published two books and I did all the graphic design for them too.
There's nothing quite like seeing your art in book form! =)
Babysitting Business Secrets
I wrote this book to compliment my babysitting blog and I did all of the design work too.
Cover design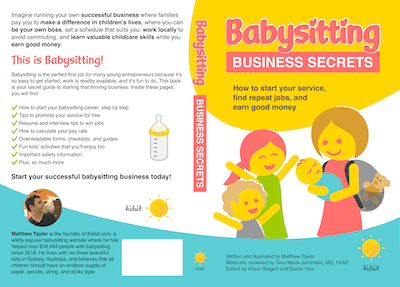 Illustrations
There are over 100 color illustrations that I drew in Inkscape. The kids in the illustrations are caricatures of my three kids: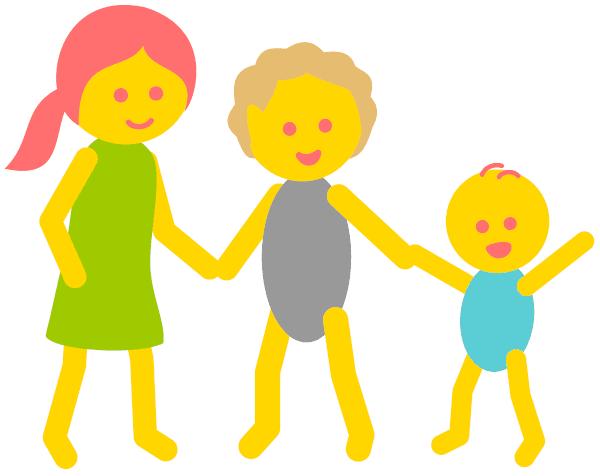 I kept notes in my phone of all the funny things my kids said when they were young and I used their quotes for the chapter page illustrations.
Here are some examples: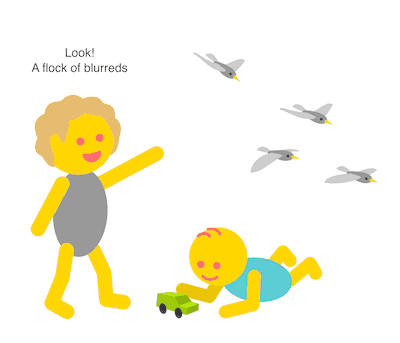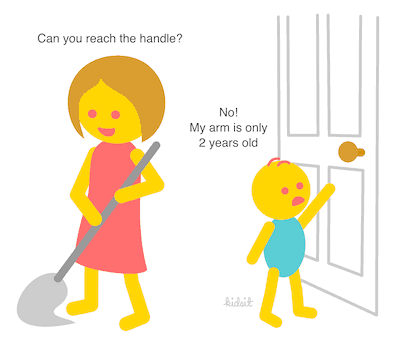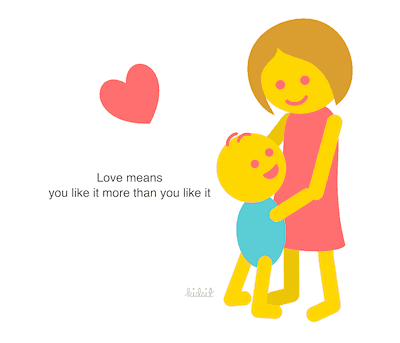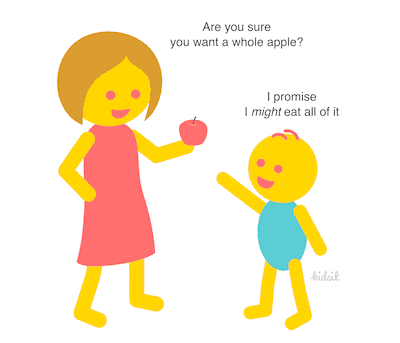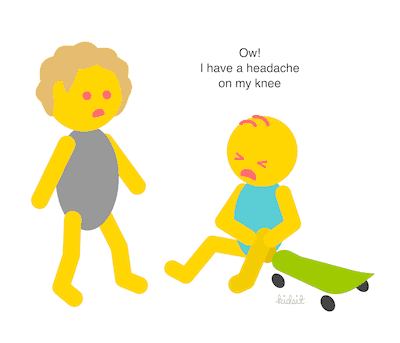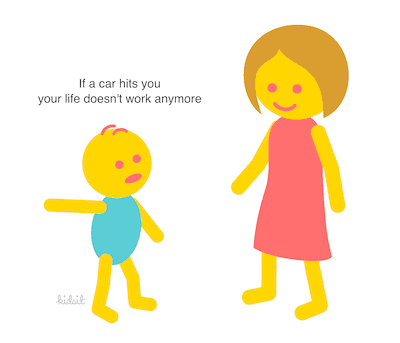 You can buy my babysitting book on Amazon as a full-color paperback or an ebook.
The Land of No Horizon
I co-authored and published The Land of No Horizon with my father in 2001. It's a weird, unique, and crazy book about the hollow Earth theory. It took approximately 12 years to research and write and there's nothing else like it on the planet!
Cover design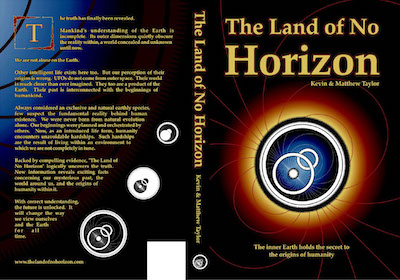 Illustrations
There are over 80 diagrams in the book, I drew these in CorelDraw.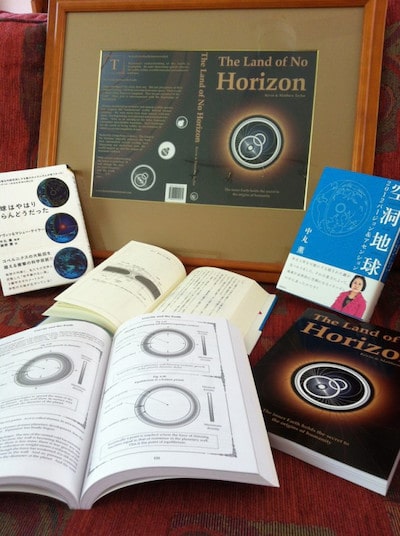 "I've been creating art all my life and running this website since 1997! During this time I've found many amazing tools and services that I cannot live without."
— Matthew James Taylor
I highly Recommend: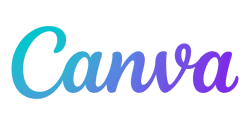 Canva — Best Graphic Design Software
Create professional graphics and social media imagery with an intuitive online interface.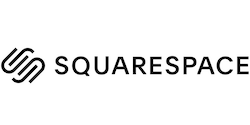 Squarespace — Best Website Hosting For Non-Developers
Easy-to-edit website templates, no coding needed. Full commerce and marketing features to run your business online.
See more of my recommended design tools.