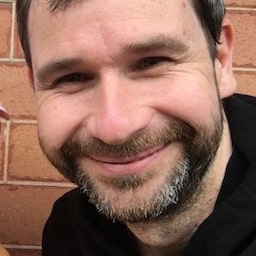 Matthew James Taylor
Create Fractals With This Amazing Recursive Drawing Tool
14 May 2012 — Updated 13 Mar 2023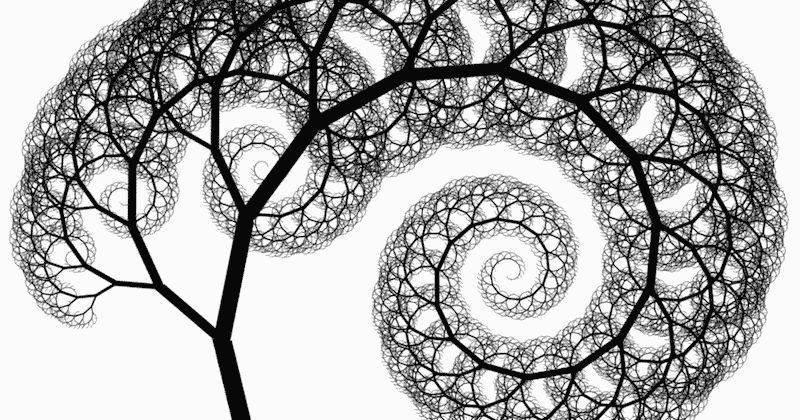 I love recursive processes in science and I've been creating art from fractals for a long time.
Recently, I experimented with a recursive drawing process of building up pixels at different scales to create a tree.
Well that was nothing...
I've just discovered the best recursive drawing tool ever!
It's a web-based drawing app that works in your browser.
Watch the video first, it gives you an excellent introduction to how it all works. This is an amazingly simple tool where anyone can create beautifully complex pieces of art in no time at all.
I'm totally hooked!
Here are some of my creations: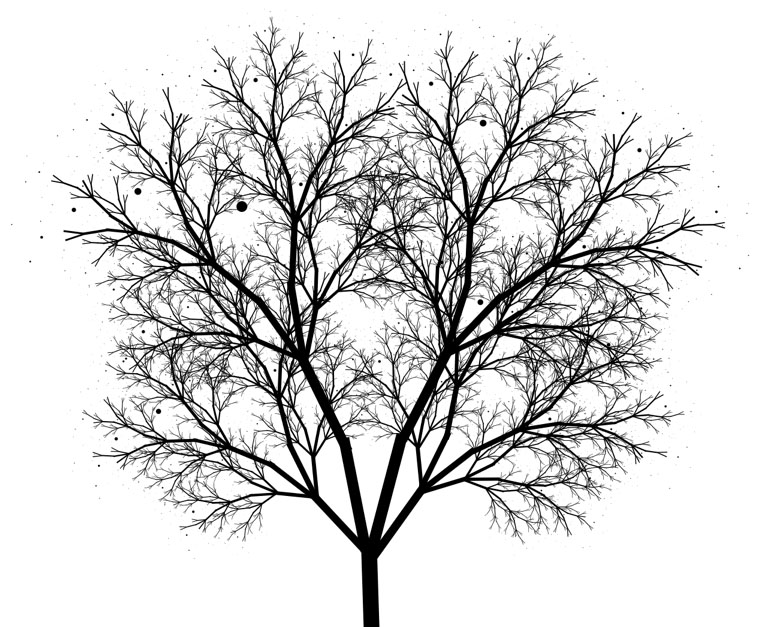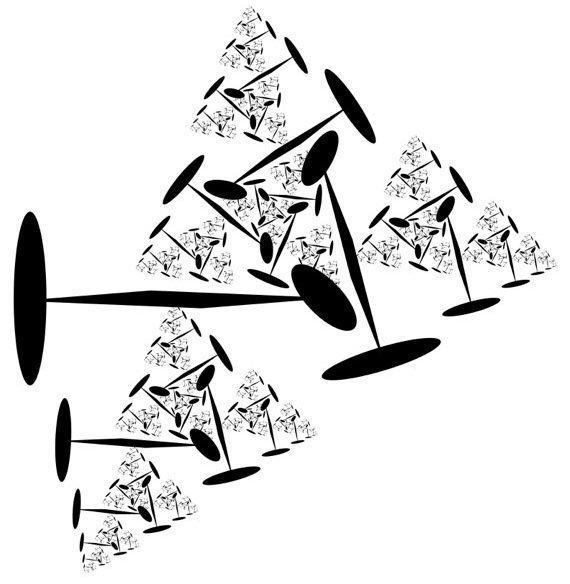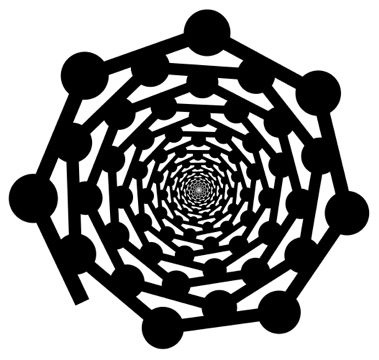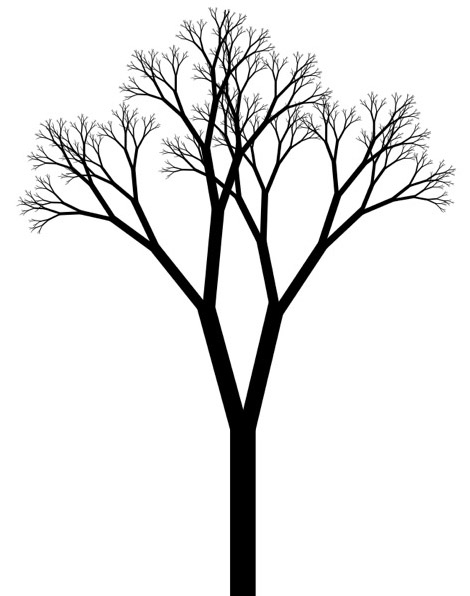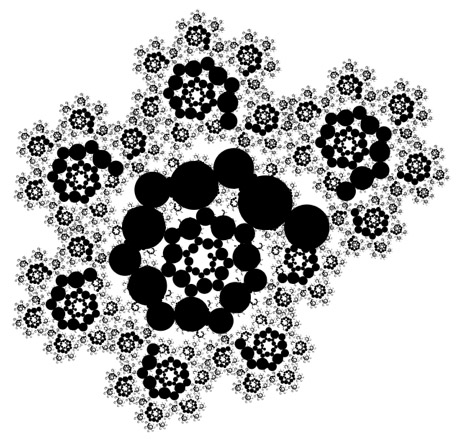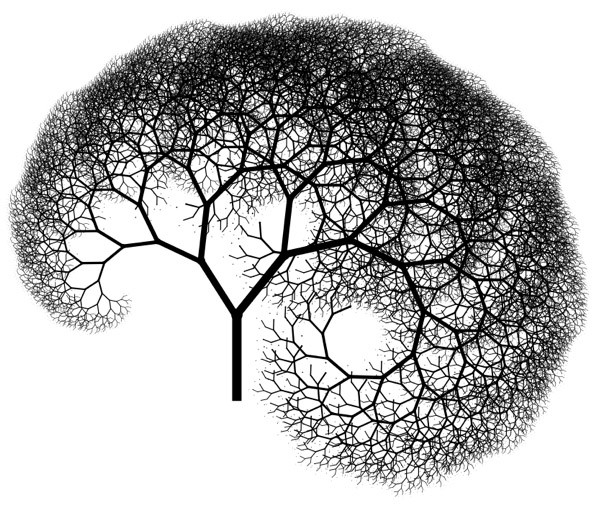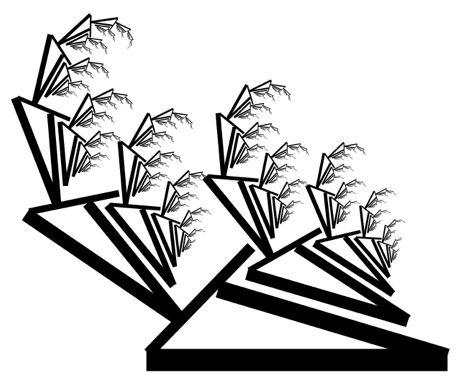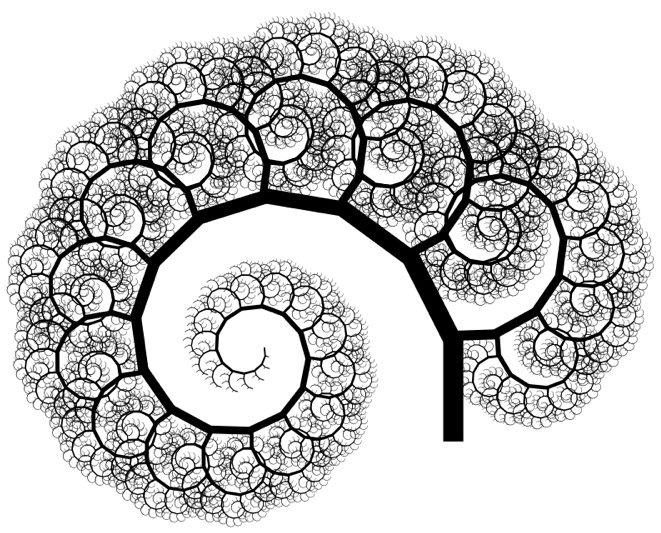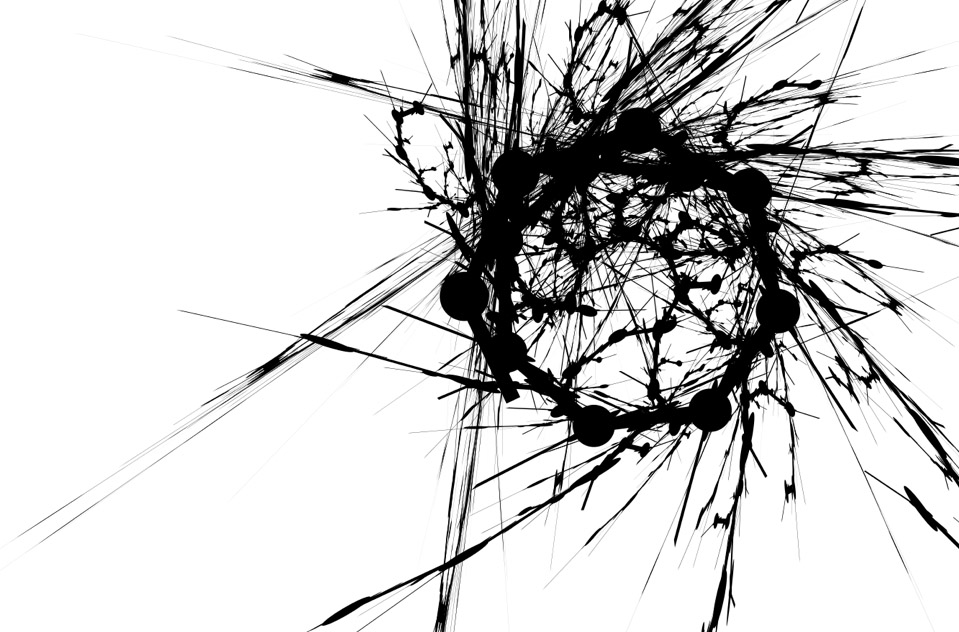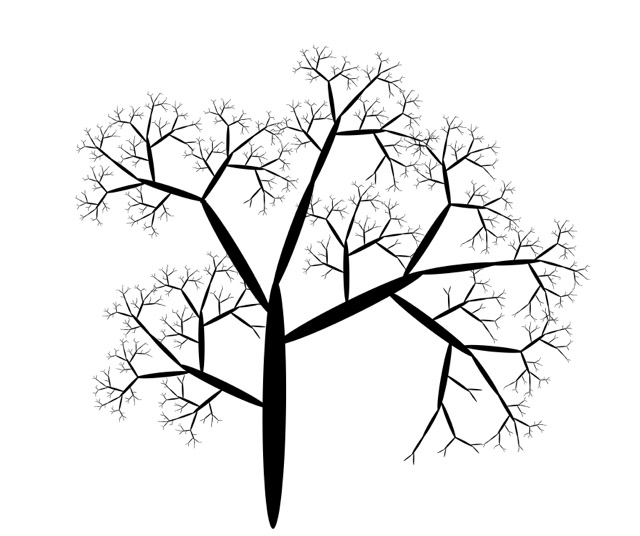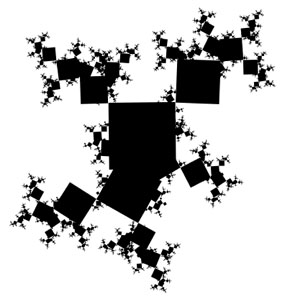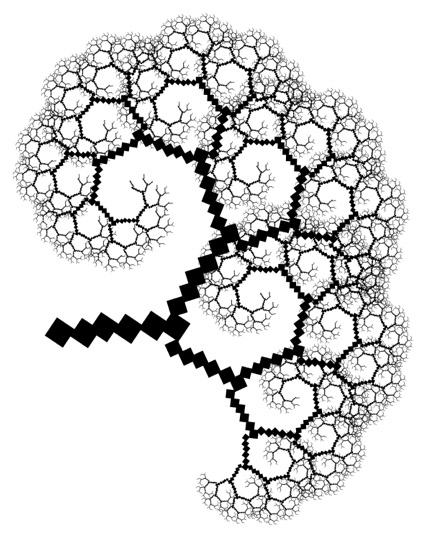 It's really such a versatile tool and it's so fun to use.
It does have some drawbacks, however.
There is no save button (except for taking a screenshot)
There's no undo or delete (if you hit delete you will lose everything)
The pictures are limited to black and white.
Here are some tricks I figured out:
You can pan by dragging on any white space in your drawing
You can zoom by scrolling your mouse wheel
The Recursive Drawing tool was built by Toby Schachman for his thesis project. It's also an excellent example of what can be done in the browser with HTML5, JavaScript, and the Canvas element.
I totally love it!
Next up:
Explore my fractal art ›
View my life drawings ›
"I've been creating art all my life and running this website since 1997! During this time I've found many amazing tools and services that I cannot live without."
— Matthew James Taylor
I highly Recommend: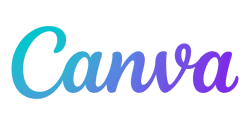 Canva — Best Graphic Design Software
Create professional graphics and social media imagery with an intuitive online interface.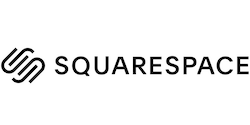 Squarespace — Best Website Hosting For Non-Developers
Easy-to-edit website templates, no coding needed. Full commerce and marketing features to run your business online.
See more of my recommended design tools.