Despite my Dad being an oil painting teacher for over 30 years, I don't have many oil paintings of my own. I think it's because oils are such a messy medium.
It takes a lot of effort to set up before oil painting and especially to clean up afterward.
I like to keep my hands clean! ;)
"Ikea pig" Oil painting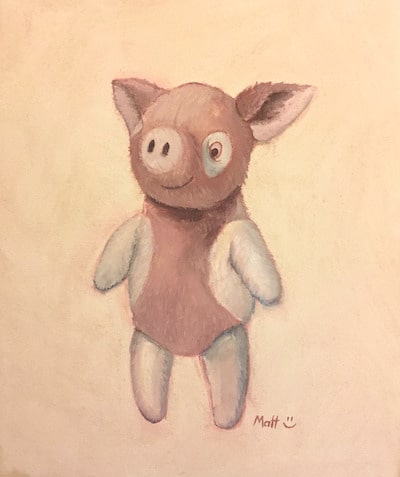 I had a painting day with my Dad, Kevin Taylor, in his studio. I painted this Ikea pig (my son loved these pigs) and my Dad painted a wild Butcher bird that he used to feed in his backyard.
While we were painting, the butcher bird flew in and landed on my easel!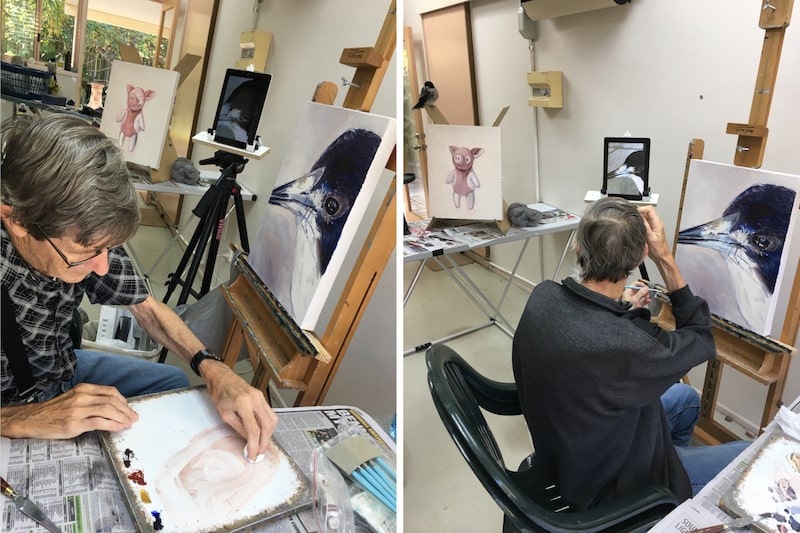 The butcher bird ended up being my Dad's final artwork before he passed away on 30 Jan 2018 after a bout with cancer.
See more of my Dad's paintings on his website; Kevin Taylor Art, including hundreds of works by his students.
"2 trees" Oil painting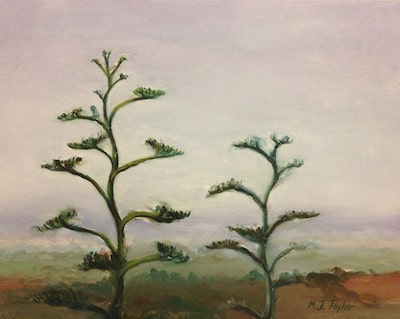 Just a simple painting of some weird trees that are quite fractal-like.
"I've been creating art all my life and running this website since 1997! During this time I've found many amazing tools and services that I cannot live without."
— Matthew James Taylor
I highly Recommend: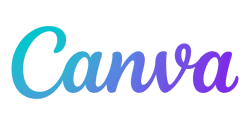 Canva — Best Graphic Design Software
Create professional graphics and social media imagery with an intuitive online interface.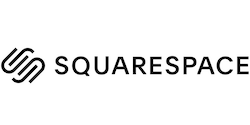 Squarespace — Best Website Hosting For Non-Developers
Easy-to-edit website templates, no coding needed. Full commerce and marketing features to run your business online.
See more of my recommended design tools.