Gouache is a type of paint that is similar to watercolor, but it is opaque rather than transparent. It is made by mixing pigments with a binding agent and water, and it can be applied to a variety of surfaces, including paper, canvas, and board.
Gouache is often used by illustrators and designers because of its vibrant colors and ability to be layered and reworked. It is a versatile medium, and can be used for a variety of styles and techniques, including both loose and detailed works.
There's something about gouache that makes it feel like the perfect medium for still life paintings, at least that's what I use it for.
"Pistachios" Larger than life gouache painting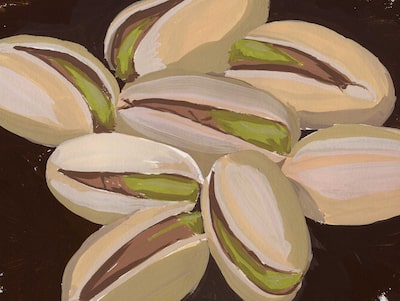 I was eating some pistachios and I noticed how beautiful they looked up close so I decided to do a painting of them.
I drew them in pencil first then painted over the top.
The hardest thing with this work was not eating them till I was finished! =)
"Fruit" Still life gouache painting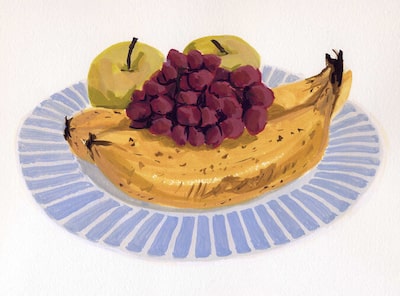 The brushwork in this still life painting is quite rough but because the colors are reasonably accurate the image holds together quite well.
Unfortunately, the plate is noticably not perfectly round.
"I've been creating art all my life and running this website since 1997! During this time I've found many amazing tools and services that I cannot live without."
— Matthew James Taylor
I highly Recommend: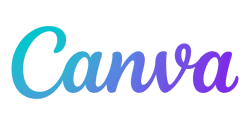 Canva — Best Graphic Design Software
Create professional graphics and social media imagery with an intuitive online interface.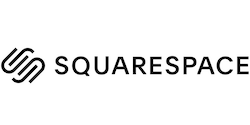 Squarespace — Best Website Hosting For Non-Developers
Easy-to-edit website templates, no coding needed. Full commerce and marketing features to run your business online.
See more of my recommended design tools.