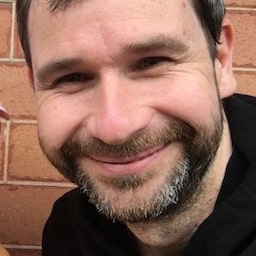 Matthew James Taylor
Graeme Frontbum's Pet World (14 Comic Strips)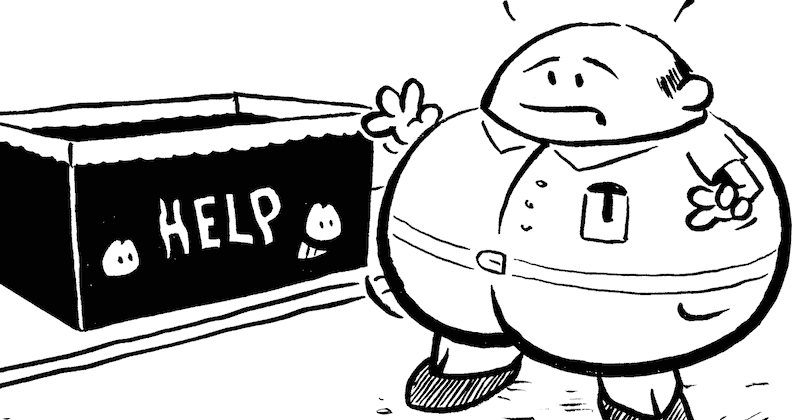 Graeme Frontbum runs a pet store called 'Pet World' but sometimes it seems like the animals are actually in control.
A pet store is a great setting for a cartoon strip. With so many different types of animals stuffed together in a small space, all trying to understand the puzzling environment around them, the ensuing chaos provides an endless supply of story ideas.
To get a more natural look in this cartoon strip, the drawing is done mostly with a brush and ink — not a pen. Only the lettering is done with a pen. I also made the text larger and neater than I normally do so it would be easier to read at a small size.













See my Graeme Frontbum page to learn more about him and to browse through lots of full-color illustrations.
You can buy Graeme Frontbum art as NFTs on OpenSea.