This comic strip series is about the adventures of bugs and small animals.
I tend to spend hours labouring most of my work so with this cartoon my goal was to draw each strip as quickly as possible.
As soon as I had a good story idea I started drawing, there was no preliminary pencil sketching. I just dived right in with ink.
I used caligraphic pens to give the lines a bit of extra character.




Check out my other comics: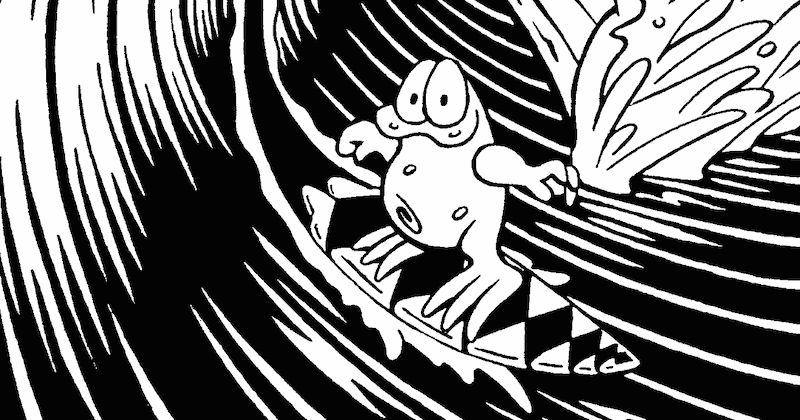 Ogga The Cane Toad (85 Comic Strips)
Comics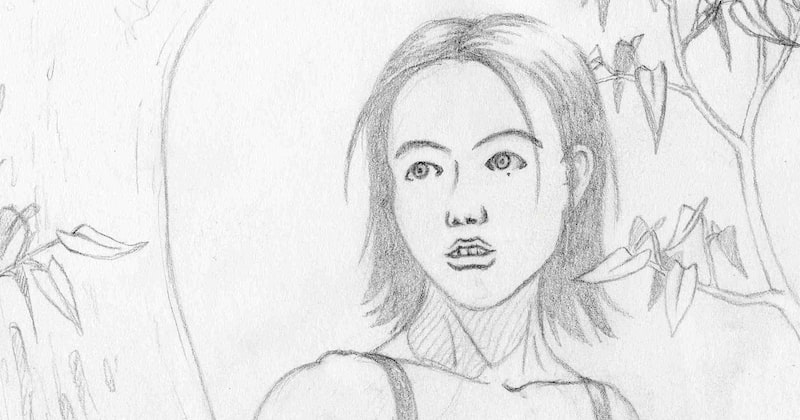 Soul Search (2 Page Graphic Story)
Comics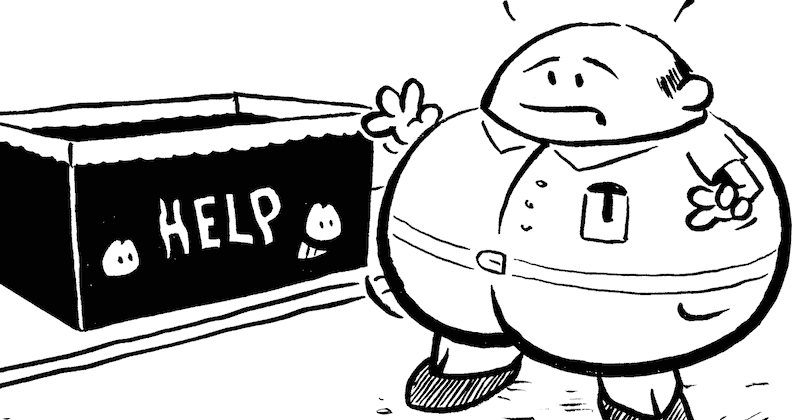 Graeme Frontbum's Pet World (14 Comic Strips)
Comics