This comic strip series is about the adventures of bugs and small animals.
I tend to spend hours laboring most of my work so with this cartoon my goal was to draw each strip as quickly as possible.
As soon as I had a good story idea I started drawing, there was no preliminary pencil sketching. I just dived right in with ink.
I used caligraphic pens to give the lines a bit of extra character.




"I've been creating art all my life and running this website since 1997! During this time I've found many amazing tools and services that I cannot live without."
— Matthew James Taylor
I highly Recommend: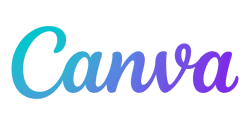 Canva — Best Graphic Design Software
Create professional graphics and social media imagery with an intuitive online interface.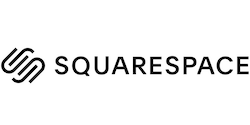 Squarespace — Best Website Hosting For Non-Developers
Easy-to-edit website templates, no coding needed. Full commerce and marketing features to run your business online.
See more of my recommended design tools.