Table of contents
Ogga is a surfing cane toad who lives in Queensland, Australia.
Follow his adventures with his best friend, James, catching and eating bugs, living in a shoe, and spending quality time with Oggette, his girlfriend.
Somehow he always gets himself into crazy situations.
Ogga and the Beachball
In this episode, Ogga gets stuck inside a beachball and that's where his adventure begins.


















Ogga and the Vacuum Cleaner
Ogga gets sucked into the vacuum cleaner and meets some bugs.





Ogga and the Cyclone
A big storm comes to town and Ogga gets lost. Will he ever find his way home?




















Original Ogga Comic Strips
This is a collection of my first ever Ogga comics. He has changed a bit over the years.


























Random Ogga Comic Strips
Here is a bunch of other Ogga comics that aren't part of a series.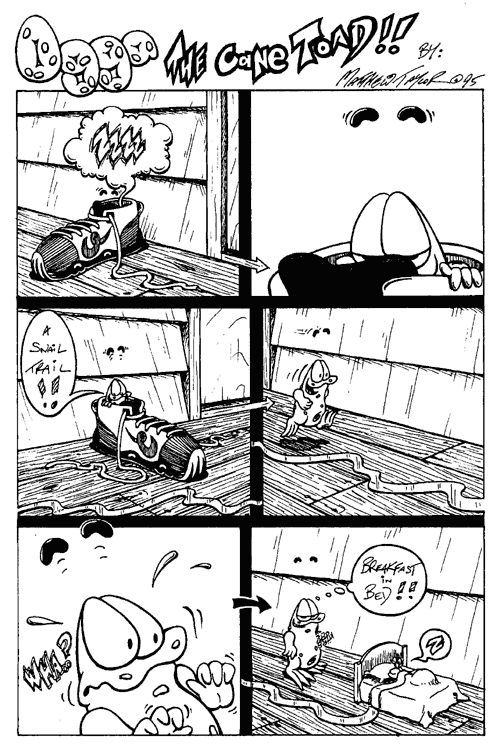 Wow, well done for making it to the bottom!
I spent countless hours drawing my comic strips when I was younger, in some cases a single strip would take me six hours to complete!
See my Ogga the Cane Toad page to learn more about him and to browse through lots of full-color illustrations of him and his friends.
"I've been creating art all my life and running this website since 1997! During this time I've found many amazing tools and services that I cannot live without."
— Matthew James Taylor
I highly Recommend: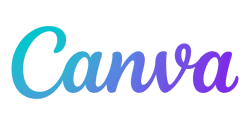 Canva — Best Graphic Design Software
Create professional graphics and social media imagery with an intuitive online interface.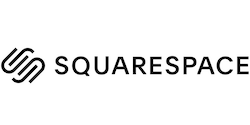 Squarespace — Best Website Hosting For Non-Developers
Easy-to-edit website templates, no coding needed. Full commerce and marketing features to run your business online.
See more of my recommended design tools.