Soul Search is a graphic story that I started but only completed two pages, but somehow it feels complete.
I also experimented with inking and coloring the first page.
Here's how far I got: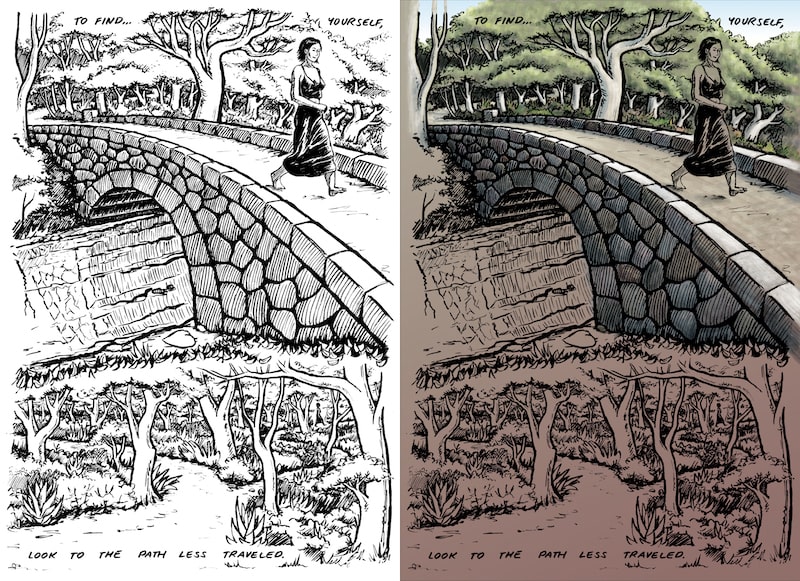 I have a lot of respect for comic book artists; pencilers, inkers, and colorists, it's an enormous amount of work!
"I've been creating art all my life and running this website since 1997! During this time I've found many amazing tools and services that I cannot live without."
— Matthew James Taylor
I highly Recommend: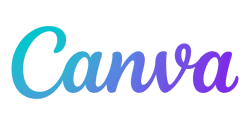 Canva — Best Graphic Design Software
Create professional graphics and social media imagery with an intuitive online interface.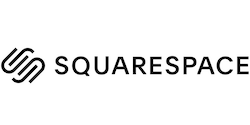 Squarespace — Best Website Hosting For Non-Developers
Easy-to-edit website templates, no coding needed. Full commerce and marketing features to run your business online.
See more of my recommended design tools.