Soul Search is a graphic story that I started but only completed two pages, but somehow it feels complete.
To find... yourself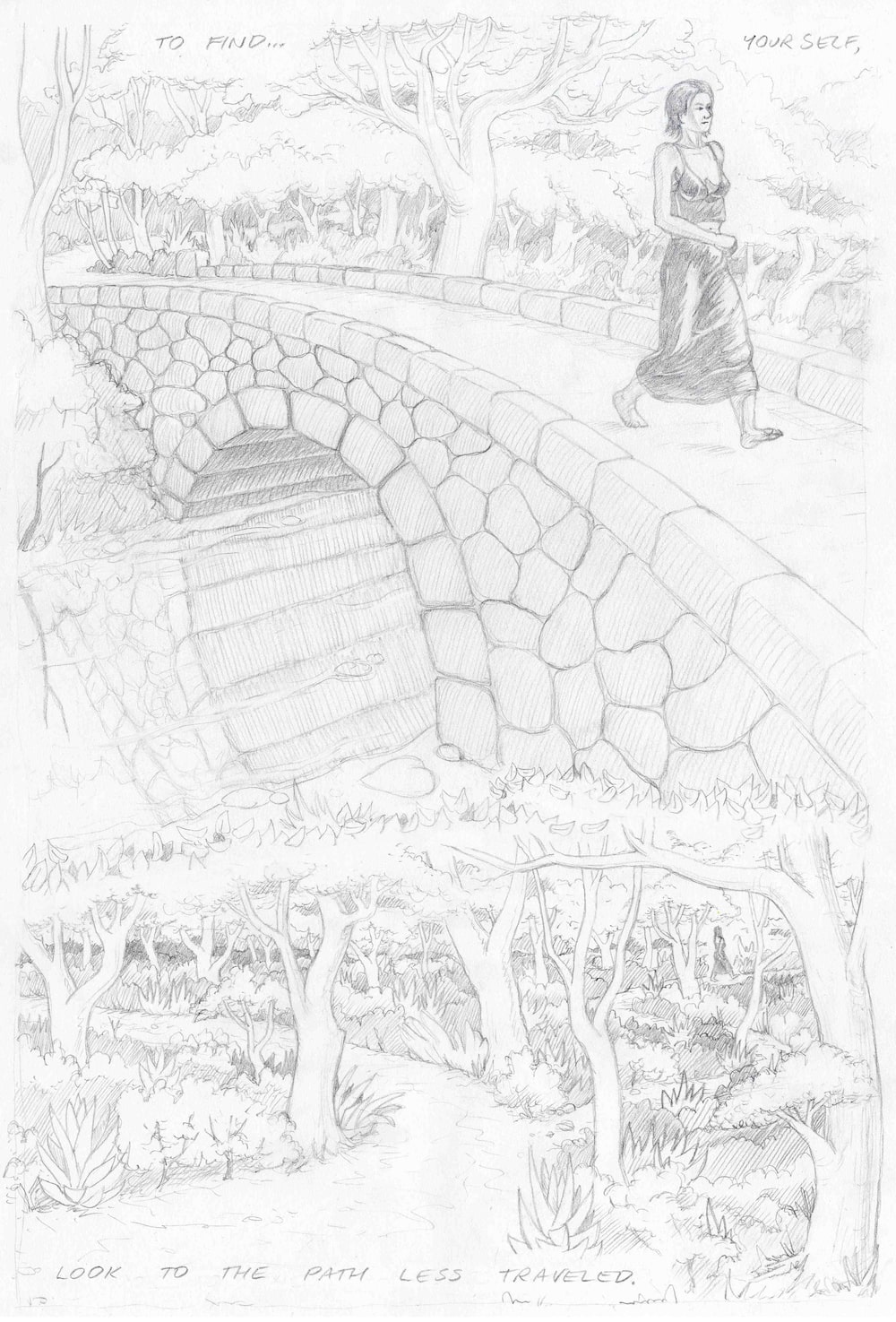 Look to the path less traveled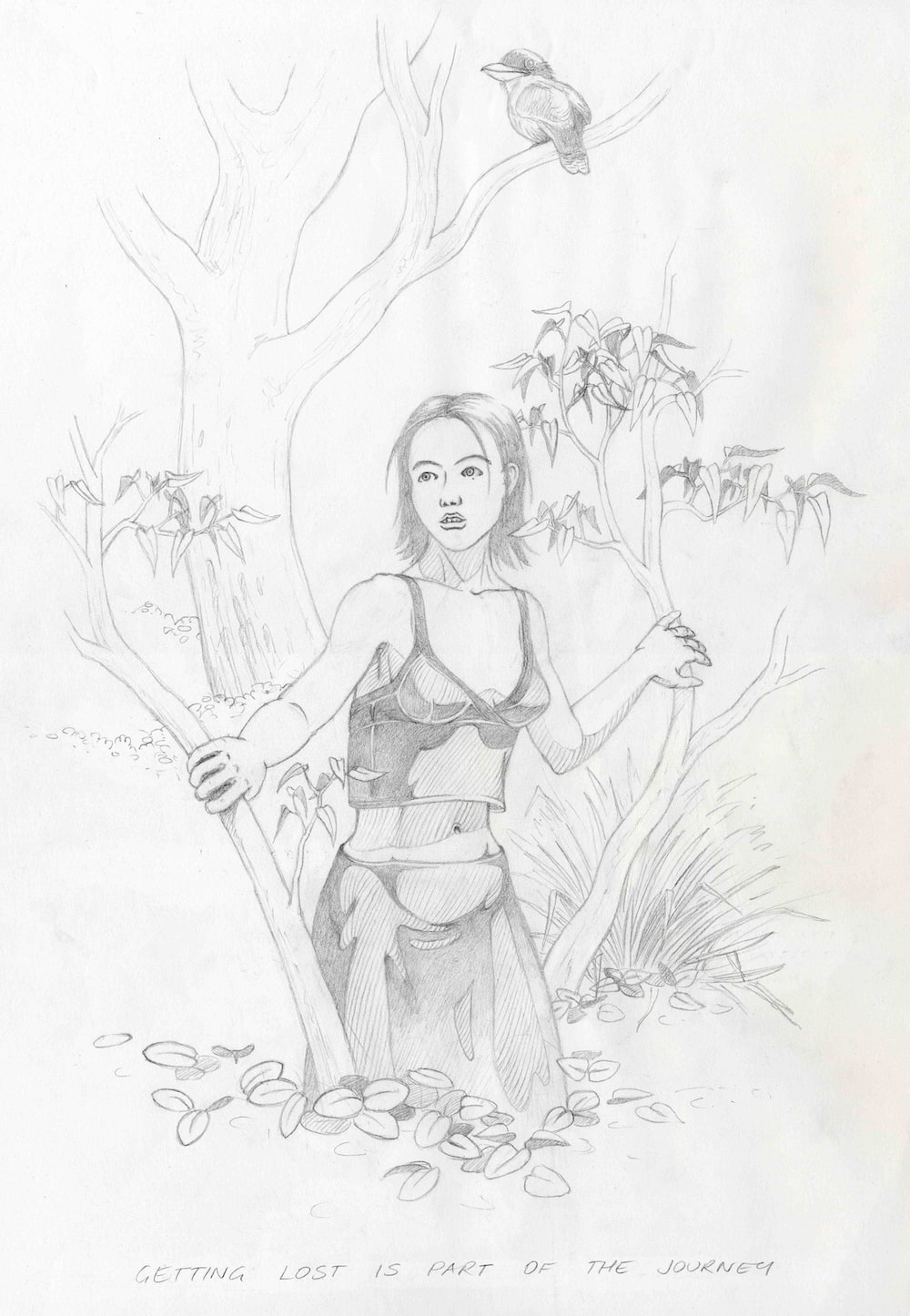 Getting lost is part of the journey
I also experimented with inking and coloring the first page.
Here's how far I got: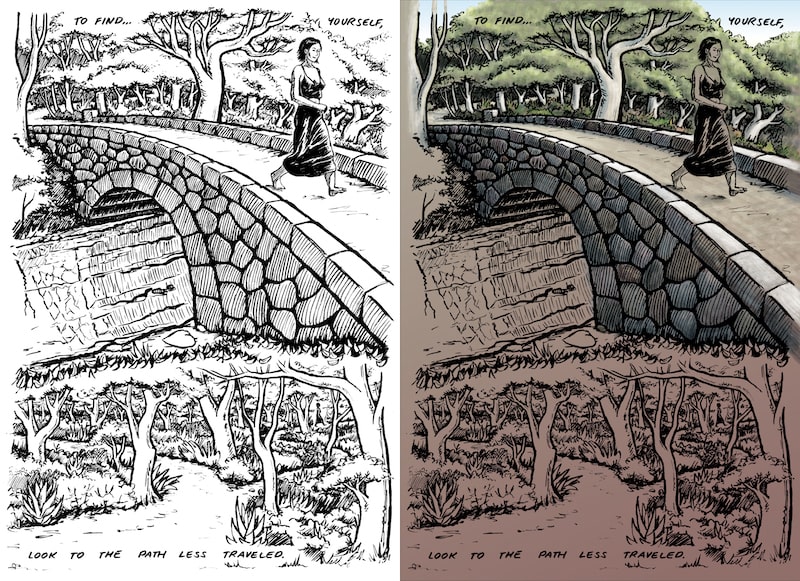 I have a lot of respect for comic book artists; pencilers, inkers, and colorists, it's an enormous amount of work!
Check out my other comics: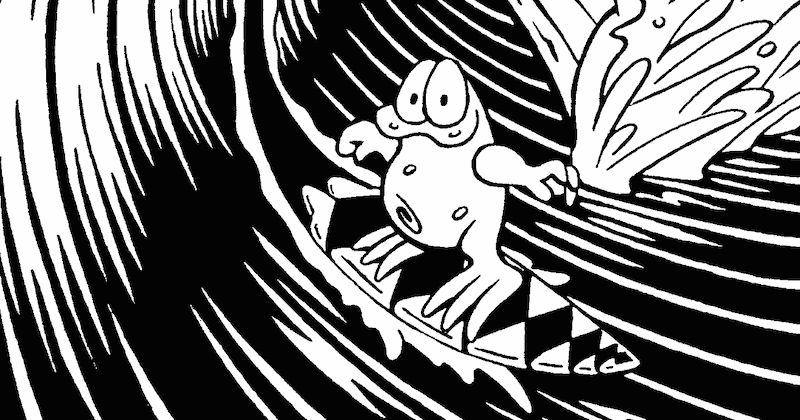 Ogga The Cane Toad (85 Comic Strips)
Comics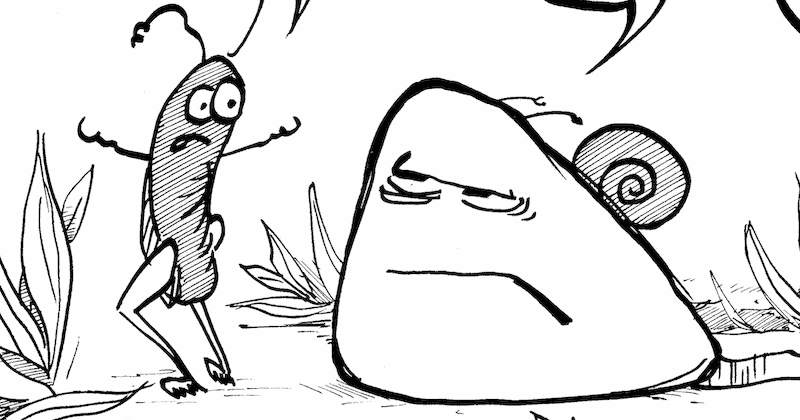 The Bug Insects (4 Comic Strips)
Comics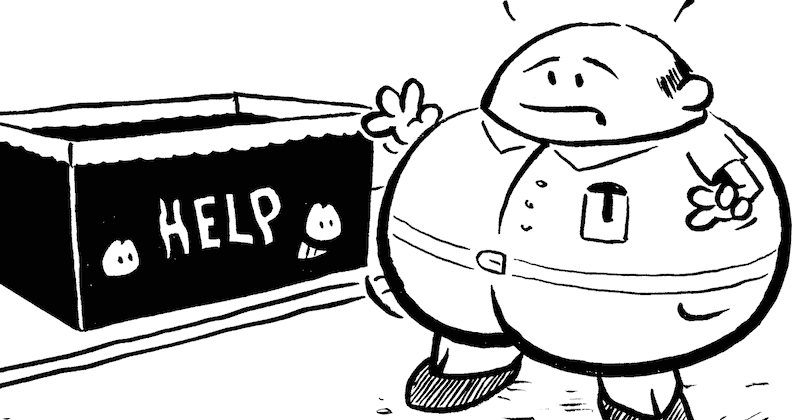 Graeme Frontbum's Pet World (14 Comic Strips)
Comics