I've always loved playing Boggle but I don't own the game myself.
The only time I was ever able to play was at my friend's house. But not any more...
That's right, I have now built a Boggle dice shaker with Javascript that works in any web browser. Now all you need to play is an internet connection!
Just click the 'Shake it' button to start.
Title image by Rich Brooks.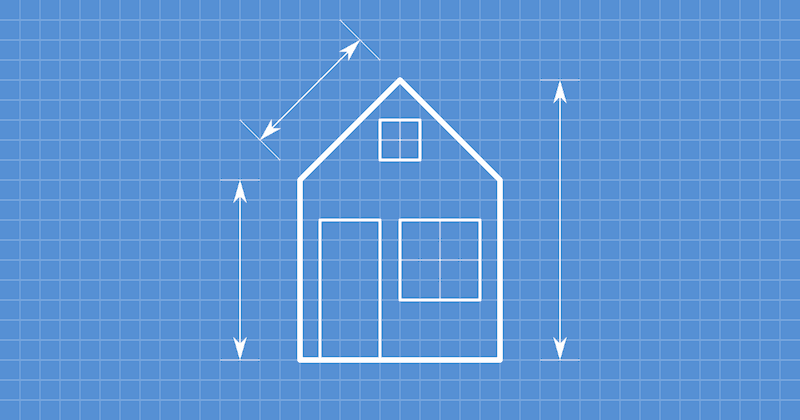 13 Small House Design Principles (The Illustrated Guide)
Architecture
Equal-Height Columns (CSS Grid, Flexbox, Floated Containers, & Table Methods)
Web design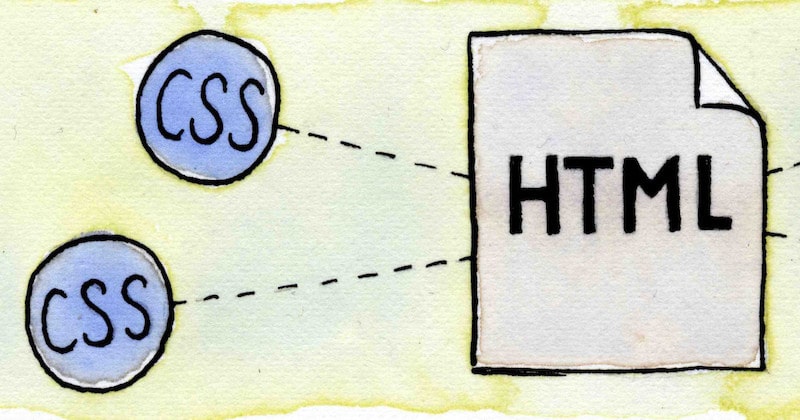 How to add CSS to HTML (With Link, Embed, Import, and Inline styles)
Web design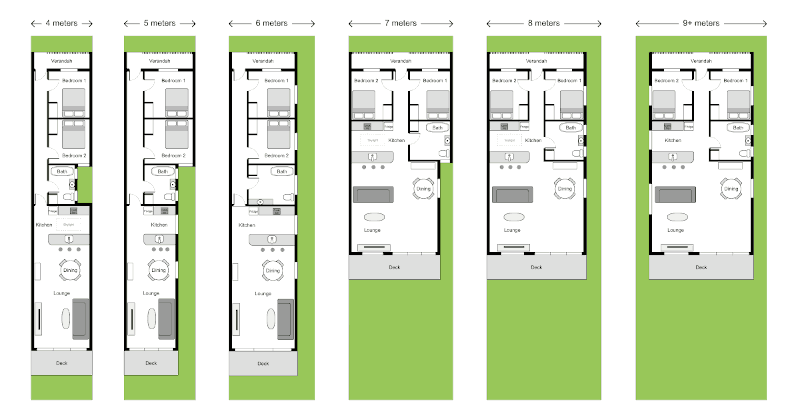 Responsive House Plan (Web Design Meets Architecture!)
Architecture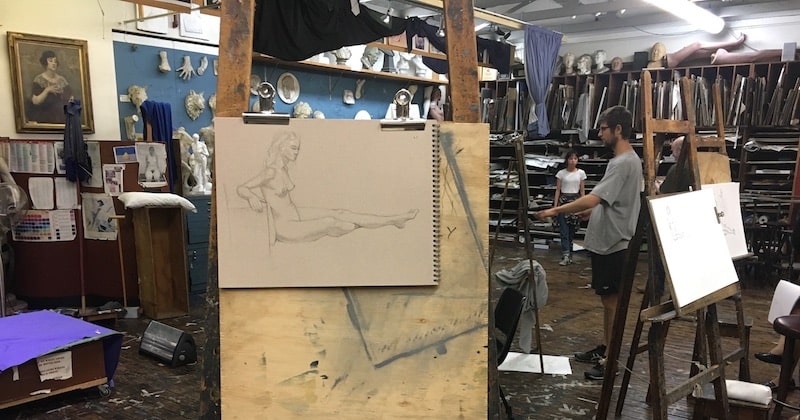 Life Drawing: The Complete Guide (Illustrated)
Art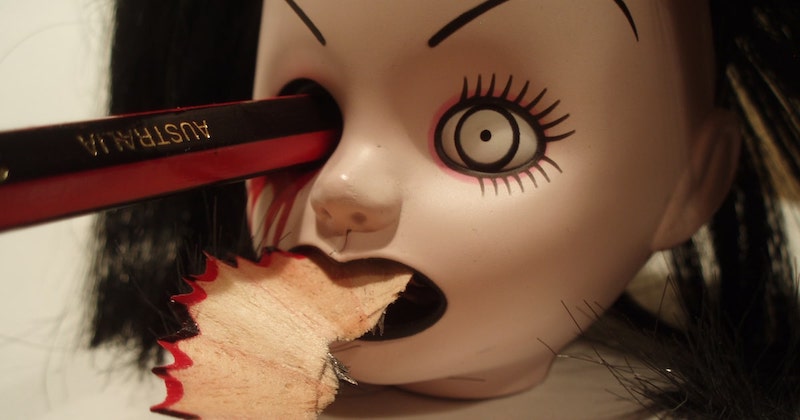 The Art of Sharpening Pencils (Styles & Techniques)
Art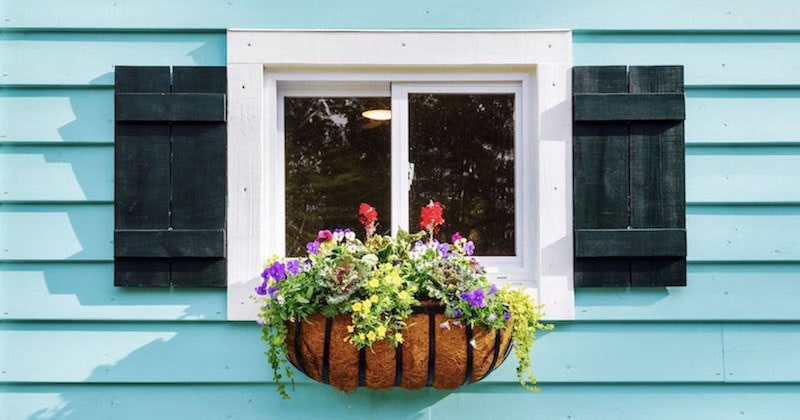 12 Small House Benefits: Why Building Tiny Makes Sense!
Architecture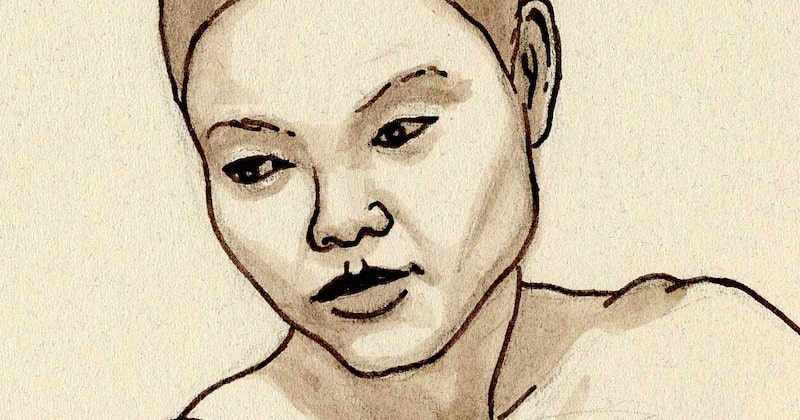 Ink Life Drawing (6 Experiments with Nibs & Brushes)
Life drawing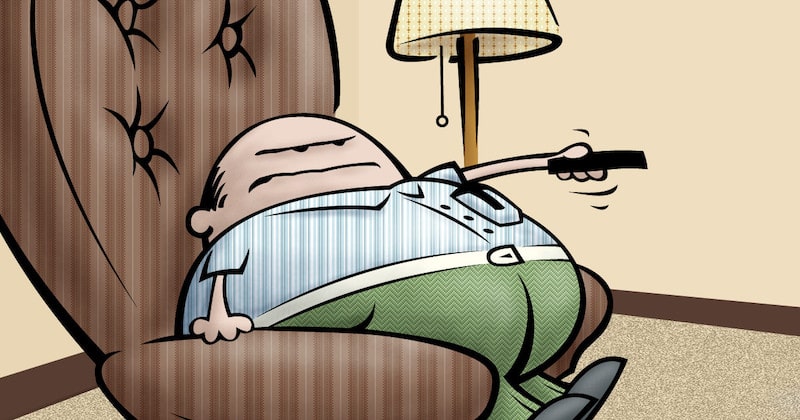 Graeme Frontbum (About the Comic Strip & Characters)
Comics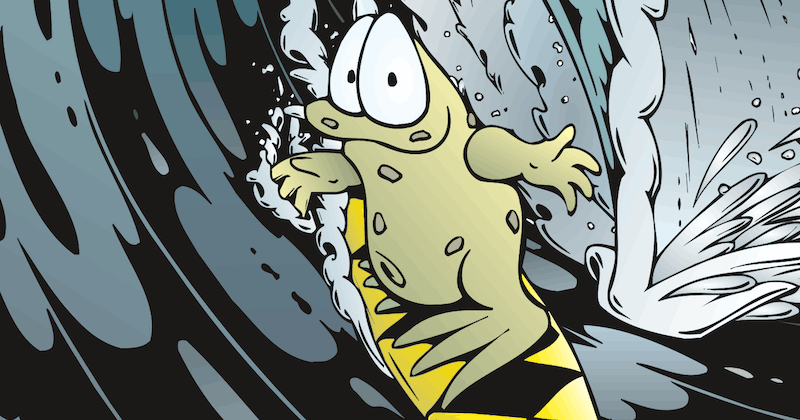 Ogga the Cane Toad (About the Comic Strip & Characters)
Comics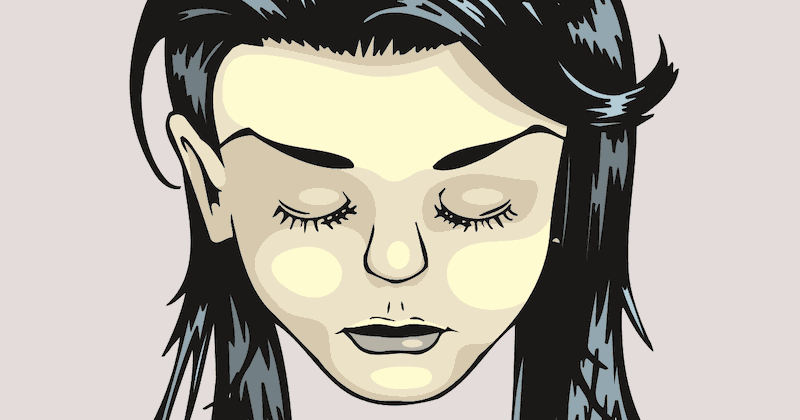 Art by Matthew James Taylor (Paintings, Drawings, Digital Art, & More)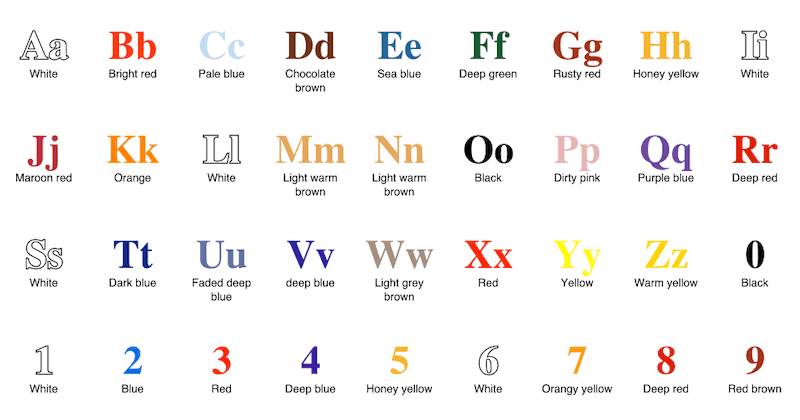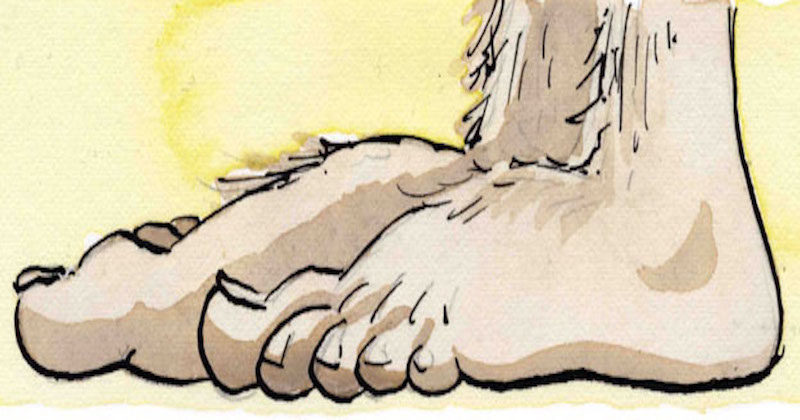 Get Down! How to Keep Footers at the Bottom of the Page
Web design